All streets in Bergeijk
Bergeijk has 231 streets.
View all streets below in the city Bergeijk. Click on a street to see all the house numbers in this street. It is also possible to use the search box to find a specific street. All streets are in alphabetical order.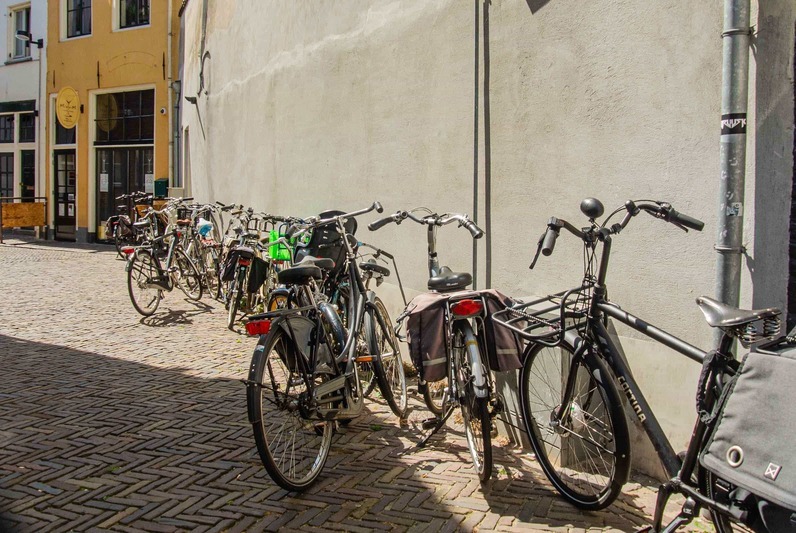 Foto credit: Unsplash
Welcome to Bergeijk: A Hidden Gem in the Netherlands
Bergeijk, located in the southern part of the Netherlands, is a charming and picturesque town that offers a unique blend of history, culture, and natural beauty. Nestled between the beautiful Brabant countryside and the bustling city of Eindhoven, Bergeijk is often overlooked by tourists, making it a hidden gem waiting to be discovered.
One of the highlights of Bergeijk is its rich history. The town dates back to the Middle Ages and is home to several well-preserved historical buildings. From the historic town hall, which dates back to the 17th century, to the beautiful St. Petrus' Banden Church, history lovers will find plenty to explore and discover in this little town.
Aside from its historical charm, Bergeijk boasts an array of cultural offerings. The town is known for its vibrant arts and design scene, with several art galleries and studios showcasing the works of local artists. Additionally, Bergeijk is home to the internationally renowned Cultural Center De Kattendans, which hosts a variety of performances, exhibitions, and cultural events throughout the year.
Nature enthusiasts will also find plenty to enjoy in Bergeijk. The town is surrounded by lush forests, sprawling meadows, and scenic countryside. You can embark on a leisurely hike or bike ride through the beautiful nature reserves, such as the De Maaij or the Malpie, offering breathtaking views and a peaceful retreat from the hustle and bustle of city life.