All streets in Bergen L
Bergen L has 103 streets.
View all streets below in the city Bergen L. Click on a street to see all the house numbers in this street. It is also possible to use the search box to find a specific street. All streets are in alphabetical order.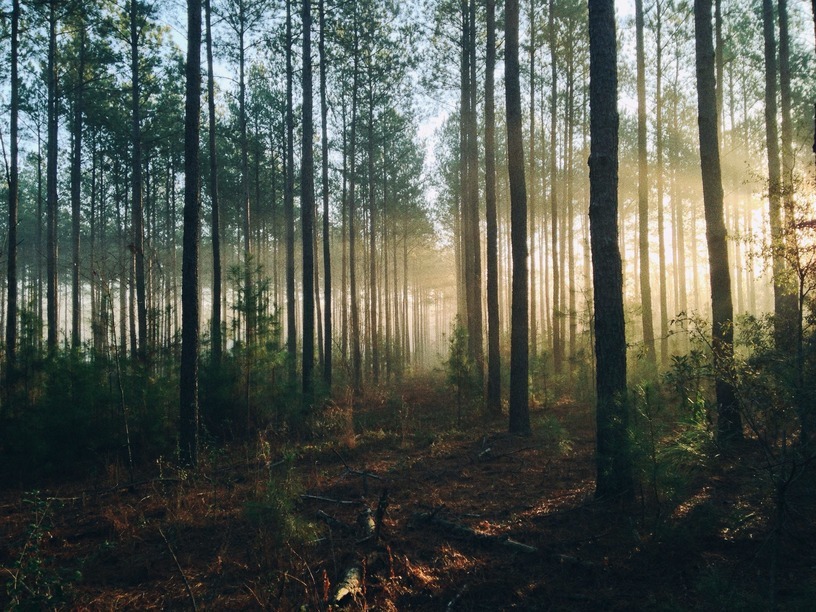 Foto credit: Unsplash
Straatnaam
Acaciastraat
Aijen
Aijenseweg
Aijerbroek
Aijerdijk
Alberikstraat
Albert Cuypstraat
Arendaelstraat
Bargapark
Baron de Liedelstraat
Bergse Heide
Berkstraat
Beukstraat
Boermansstraat
Bommelroystraat
Buizerdstraat
Burgemeester Douvenstraat
Burgemeester van Kempenstraat
Ceresweg
Daem van Kekenstraat
Dassenstraat
De Flammert
Den Asseldonk
Eekhoornstraat
Eikstraat
Eldenstraat
Fazantstraat
Fluwijnstraat
Frans Halsstraat
Gelderstraat
George Breitnerstraat
Gerardus Mandersstraat
Gildenstraat
Groenekruissingel
Havikstraat
Heidepad
Herckenrathstraat
Hermelijnsingel
Heukelomse Heikantweg
Holshaeg
Jacob Marisstraat
Jacob Ruysdaelstraat
Jan Steenstraat
Jan van Eyckstraat
Jan van Goyenstraat
Jeroen Boschstraat
Johannes Vermeerstraat
Jozef Israëlstraat
Kampweg
Kerkstraat