All streets in Berkel-Enschot
Berkel-Enschot has 284 streets.
View all streets below in the city Berkel-Enschot. Click on a street to see all the house numbers in this street. It is also possible to use the search box to find a specific street. All streets are in alphabetical order.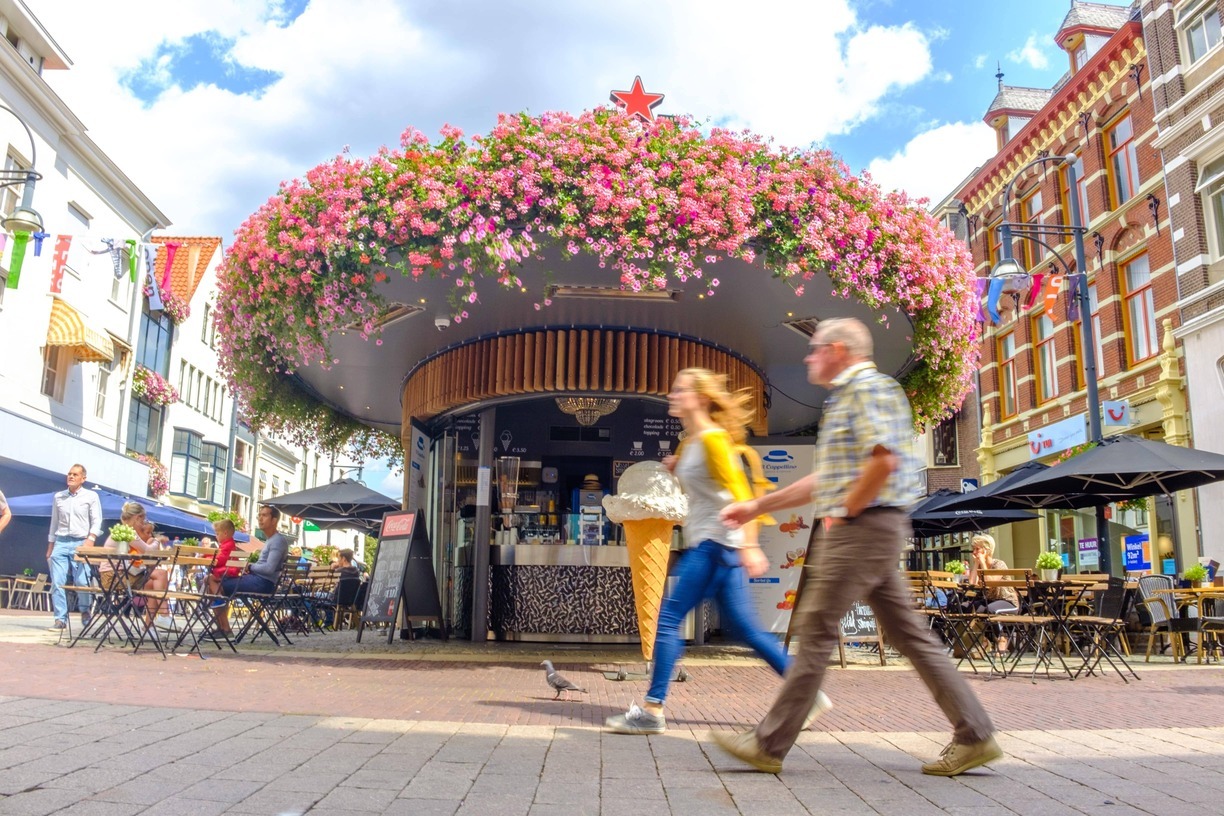 Foto credit: Unsplash
About Berkel-Enschot
Berkel-Enschot is a picturesque village located in the southern part of The Netherlands. Situated in the province of North Brabant, this charming town is known for its natural beauty, rich history, and warm hospitality.
One of the main attractions of Berkel-Enschot is its scenic landscape. Surrounding the village, you will find vast fields, lush forests, and winding rivers. This makes it a perfect destination for nature lovers who enjoy hiking, biking, or simply immersing themselves in the serene countryside.
The village of Berkel-Enschot also boasts a fascinating history that dates back to medieval times. With its well-preserved historic buildings and monuments, visitors can explore the area's past while wandering through its charming streets. The local museums offer a glimpse into the village's heritage, showcasing artifacts and stories that bring the history to life.
In addition to its natural beauty and rich history, Berkel-Enschot is renowned for its warm hospitality. The locals are known for their friendly and welcoming nature, always ready to share stories and recommend hidden gems in the area. The village also has a vibrant cultural scene, with numerous annual festivals and events that showcase the traditions and customs of the region.