All streets in Biest-Houtakker
Biest-Houtakker has 26 streets.
View all streets below in the city Biest-Houtakker. Click on a street to see all the house numbers in this street. It is also possible to use the search box to find a specific street. All streets are in alphabetical order.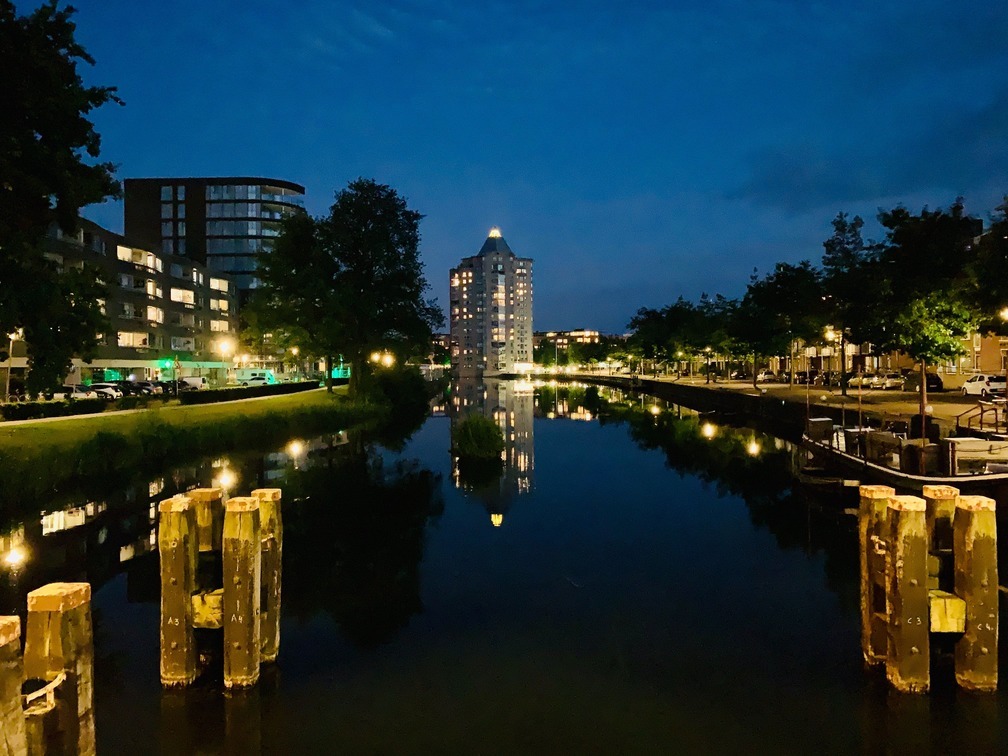 Foto credit: Unsplash
Biest-Houtakker is a small village located in the southern part of The Netherlands. Situated in the province of North Brabant, it lies approximately 15 kilometers southwest of the city of Tilburg. Despite its size, Biest-Houtakker has a rich history and offers a peaceful and picturesque setting for residents and visitors alike.
One of the notable features of Biest-Houtakker is its beautiful natural surroundings. The village is surrounded by extensive forests and agricultural fields, making it an ideal location for outdoor activities such as hiking and biking. The nearby nature reserves provide opportunities for birdwatching and enjoying the tranquility of the countryside.
The village itself boasts a charming and well-preserved architectural heritage. Many of the buildings in Biest-Houtakker date back to the 17th and 18th centuries, giving the village a historic feel. Visitors can explore the winding streets lined with traditional Dutch houses and admire the distinctive architecture that defines this quaint village.
In addition to its natural beauty and historical architecture, Biest-Houtakker also offers a close-knit community atmosphere. With a population of around 900 residents, the village has a strong sense of community and organizes various events throughout the year. From local festivals to sports tournaments, there is always something happening in Biest-Houtakker that brings the community together.