All streets in Boazum
Boazum has 23 streets.
View all streets below in the city Boazum. Click on a street to see all the house numbers in this street. It is also possible to use the search box to find a specific street. All streets are in alphabetical order.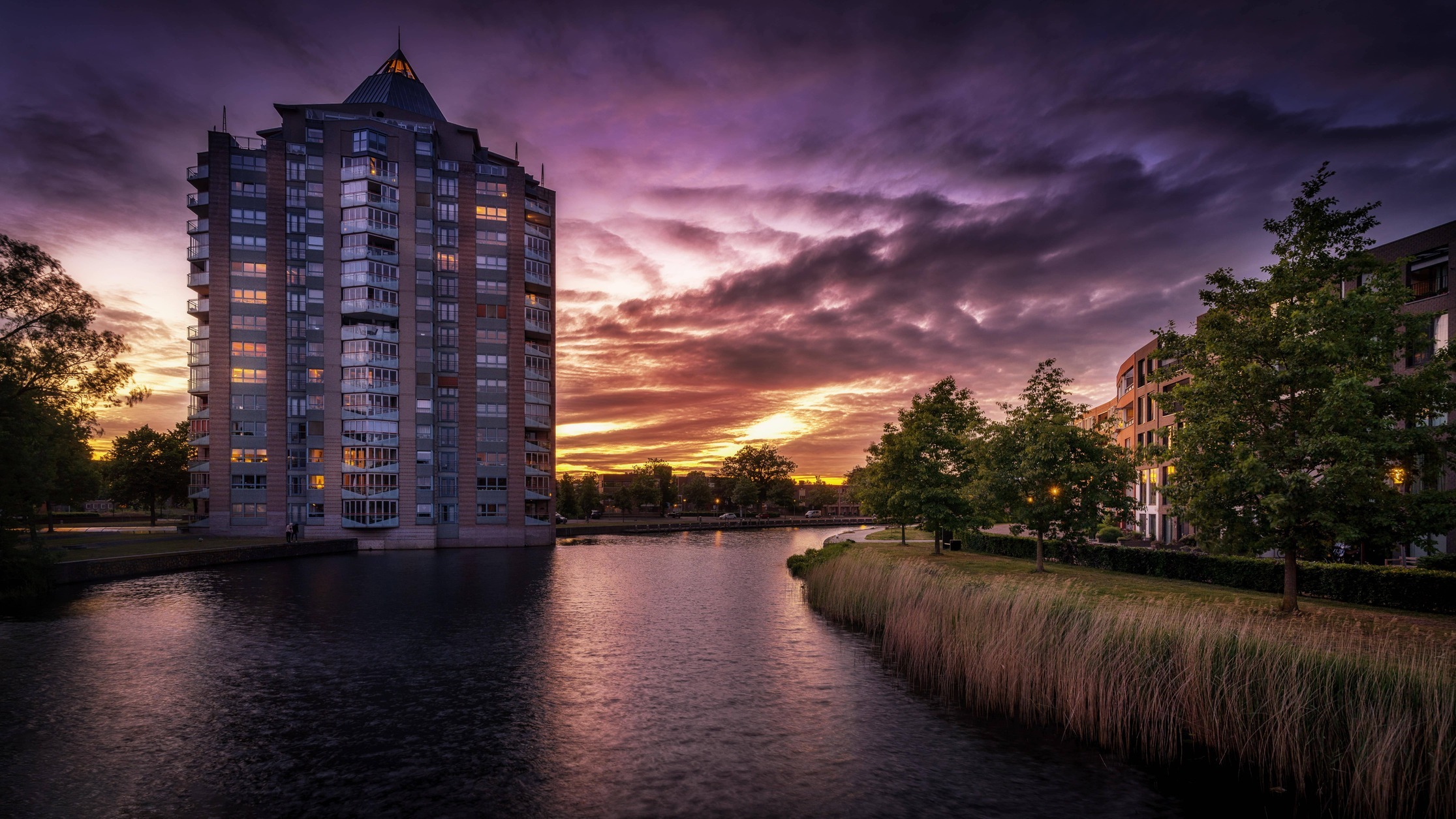 Foto credit: Unsplash
Welcome to Boazum - A Charming Village in The Netherlands
Discover the enchanting village of Boazum, located in the beautiful province of Friesland, in The Netherlands. Nestled amid scenic countryside, Boazum offers a tranquil retreat from the bustling cities, while still providing plenty of charm and cultural attractions for visitors to explore.
Boazum is known for its picturesque landscape, with lush green fields, charming canals, and traditional Dutch windmills dotting the countryside. Take a leisurely stroll or rent a bike and immerse yourself in the natural beauty that surrounds this idyllic village.
One of the highlights of Boazum is its rich cultural heritage. The village is home to several historic buildings, including the impressive St. Vitus Church. Dating back to the 12th century, the church boasts stunning architecture and serves as a testament to the area's long and storied history.
In addition to its historical attractions, Boazum also offers a range of activities for outdoor enthusiasts. Explore the nearby De Alde Feanen National Park, a vast nature reserve that is perfect for birdwatching, hiking, or boating. Or, if you prefer water activities, head to the nearby Sneekermeer, a popular lake for sailing and watersports.