All streets in Boerakker
Boerakker has 16 streets.
View all streets below in the city Boerakker. Click on a street to see all the house numbers in this street. It is also possible to use the search box to find a specific street. All streets are in alphabetical order.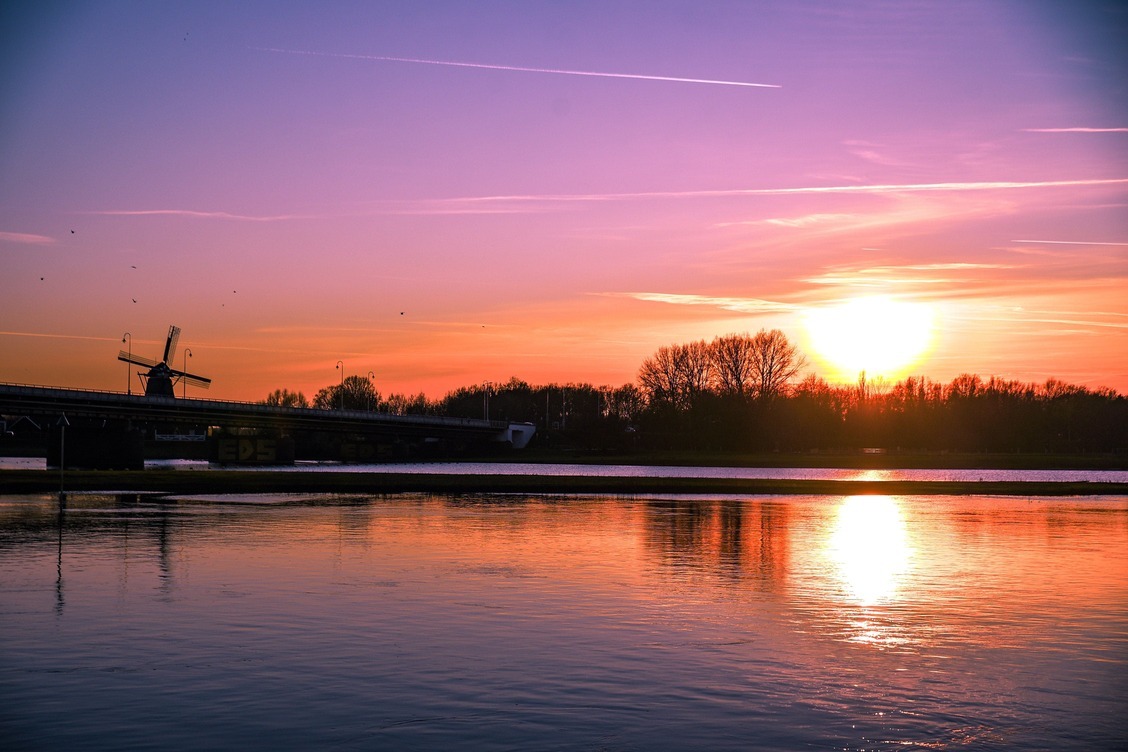 Foto credit: Unsplash
CityBoerakker, The Netherlands
Located in the province of Groningen in The Netherlands, CityBoerakker is a charming town that offers a perfect combination of tranquility and natural beauty. With its picturesque landscapes and friendly locals, this hidden gem is a must-visit destination for nature enthusiasts and those looking to escape the hustle and bustle of city life.
One of the highlights of CityBoerakker is its stunning countryside, characterized by vast meadows, winding canals, and enchanting forests. Visitors can explore the area on foot or by bike, immersing themselves in the peaceful atmosphere while enjoying the breathtaking views. Whether you're a seasoned hiker or simply looking for a leisurely stroll, CityBoerakker offers a range of scenic trails suitable for all levels of experience.
In addition to its natural beauty, CityBoerakker also boasts a rich cultural heritage. The town is home to several historical sites, including the 13th-century Reformed Church and the iconic Boerakker Windmill. These landmarks provide a glimpse into the town's past and offer visitors a chance to learn about its fascinating history.
For those seeking a taste of local cuisine, CityBoerakker offers a variety of dining options. From cozy cafes serving traditional Dutch dishes to trendy restaurants offering international cuisine, there is something to please every palate. Be sure to try some local delicacies, such as haring (pickled herring) or stroopwafels (syrup waffles), for an authentic culinary experience.