All streets in Bovenkarspel
Bovenkarspel has 99 streets.
View all streets below in the city Bovenkarspel. Click on a street to see all the house numbers in this street. It is also possible to use the search box to find a specific street. All streets are in alphabetical order.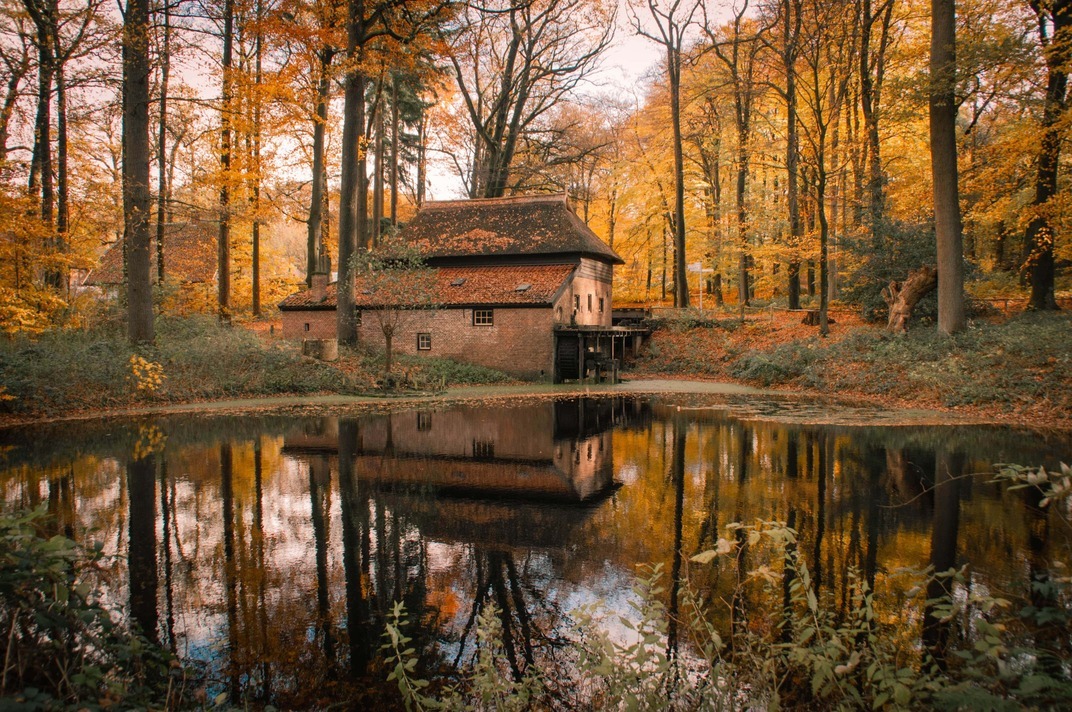 Foto credit: Unsplash
Welcome to Bovenkarspel, The Netherlands
Bovenkarspel is a small town located in the province of North Holland in the Netherlands. With a population of around 10,000 residents, it offers a peaceful and tranquil atmosphere that is perfect for those seeking a break from the bustling city life. Situated in the heart of the beautiful West-Frisian countryside, Bovenkarspel is surrounded by picturesque landscapes and lush green fields.
One of the highlights of Bovenkarspel is the nearby Streekbos Forest, a natural area that offers numerous hiking and biking trails. It is a perfect place to spend a sunny afternoon, exploring nature and enjoying the fresh air. The forest also features a lake where visitors can rent boats or go fishing. In addition, there is a playground for children and picnic areas for families to relax and indulge in a delightful meal.
The town is also known for its rich history, with several historic buildings and landmarks that are worth visiting. The Westfries Museum, located in nearby Hoorn, showcases the cultural heritage of the region with its extensive collection of art and historical artifacts. Another must-visit attraction is the Bovenkarspel Flora indoor flower exhibition, which takes place every spring and showcases a wide variety of colorful flowers and plants.
When it comes to culinary delights, Bovenkarspel does not disappoint. There are plenty of charming cafes and restaurants in the town, offering a range of delicious Dutch specialties. From traditional Dutch pancakes to fresh seafood dishes, there is something to suit every palate. Visitors can also try local cheeses and taste the famous Dutch herring, a popular delicacy in the Netherlands.