All streets in Boxmeer
Boxmeer has 250 streets.
View all streets below in the city Boxmeer. Click on a street to see all the house numbers in this street. It is also possible to use the search box to find a specific street. All streets are in alphabetical order.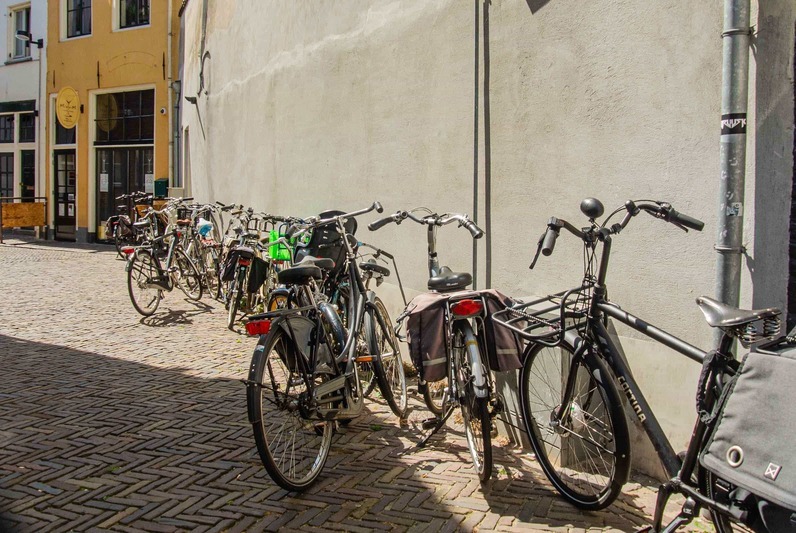 Foto credit: Unsplash
Boxmeer is a charming town located in the province of North Brabant in the southern part of the Netherlands. With a population of around 30,000, it is a relatively small but lively place to visit or live.
The town boasts a rich history dating back to the Roman era, evidenced by the presence of archaeological sites and ancient structures. One of the main attractions is the ruins of a medieval castle, De Weijer. Visitors can explore the grounds and learn about the fascinating history of the area.
In addition to its historical significance, Boxmeer is known for its picturesque surroundings. The town is surrounded by lush green fields, forests, and idyllic countryside. The Maas River flows nearby, offering scenic views and leisure activities such as boating and fishing.
Boxmeer is also home to a vibrant community, with a range of cultural and sporting activities. The town hosts various events throughout the year, including a lively carnival celebration and a traditional local fair. The nearby Cuijk district is known for its vibrant nightlife, offering a variety of bars, cafes, and restaurants.