All streets in Broek op Langedijk
Broek op Langedijk has 127 streets.
View all streets below in the city Broek op Langedijk. Click on a street to see all the house numbers in this street. It is also possible to use the search box to find a specific street. All streets are in alphabetical order.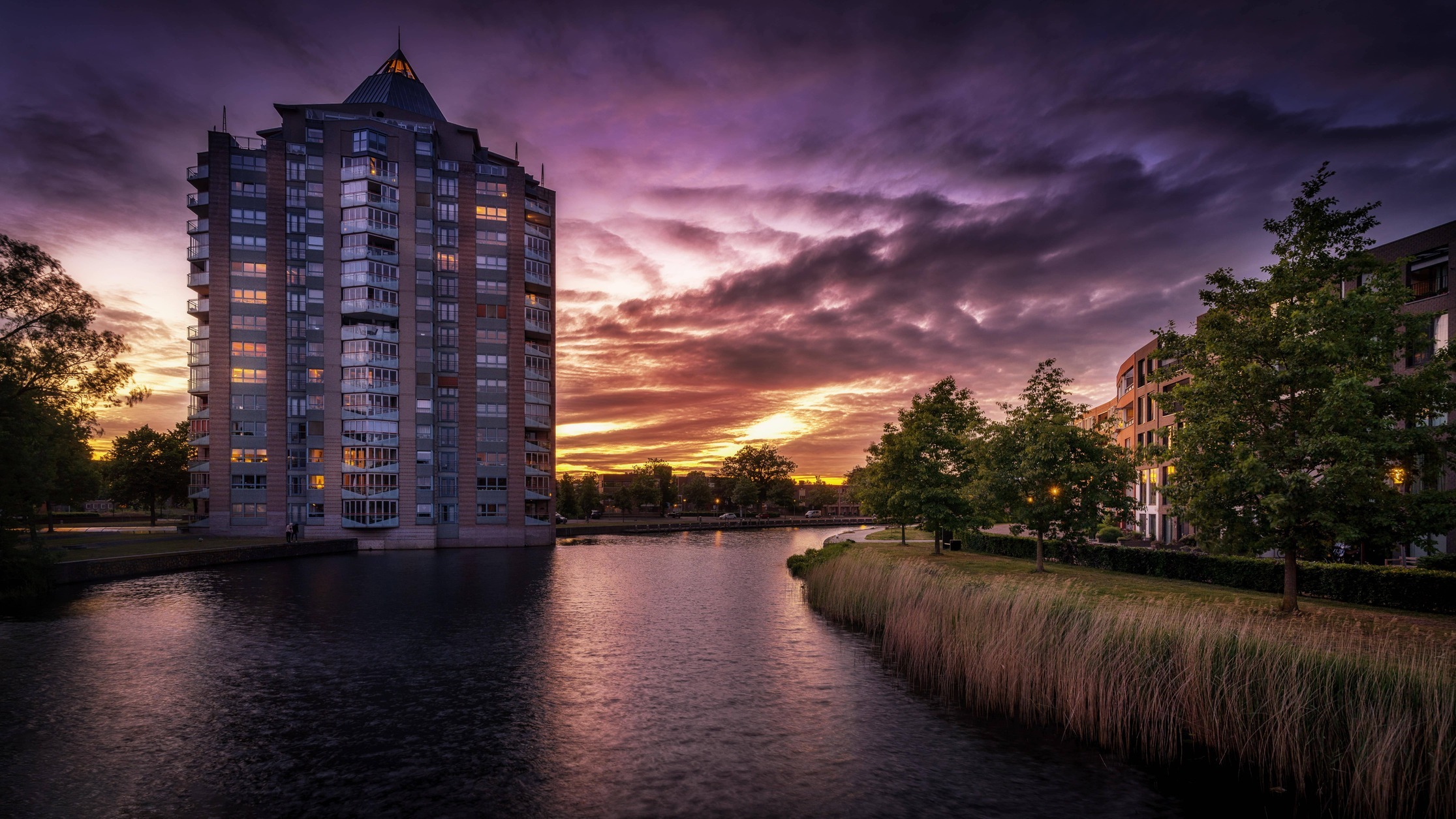 Foto credit: Unsplash
Broek op Langedijk is a small city located in the province of North Holland in The Netherlands. It is known for its rich history and beautiful landscapes.
The city is famous for its unique waterways and floating gardens. These gardens, also called "rijsthuisjes", can be seen floating on the canals, giving the city a picturesque and charming atmosphere.
Broek op Langedijk is also home to the Broeker Veiling, the oldest auction house in the world. The Veiling is a popular tourist attraction where visitors can experience the traditional Dutch way of auctioning off goods, including fresh produce, flowers, and other local products.
In addition to its historical and cultural attractions, Broek op Langedijk offers a variety of outdoor activities. Visitors can explore the surrounding countryside on foot or by bike, enjoying the scenic views and peaceful atmosphere.