All streets in Broekhuizen
Broekhuizen has 41 streets.
View all streets below in the city Broekhuizen. Click on a street to see all the house numbers in this street. It is also possible to use the search box to find a specific street. All streets are in alphabetical order.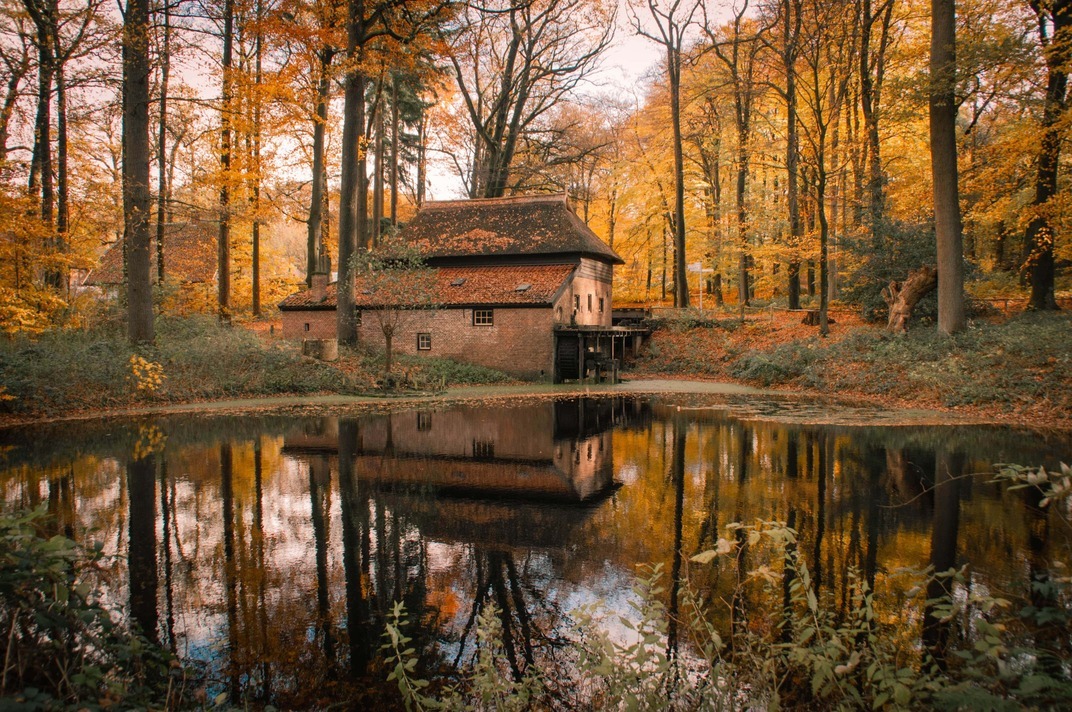 Foto credit: Unsplash
About Broekhuizen, The Netherlands
Broekhuizen is a charming village located in the picturesque province of Limburg, in the southern part of The Netherlands. This idyllic village is known for its rich history, beautiful landscapes, and warm hospitality.
The village of Broekhuizen is surrounded by stunning natural beauty, with lush green meadows, scenic countryside, and enchanting forests. It is the perfect destination for nature lovers and outdoor enthusiasts. You can explore the picturesque hiking and cycling trails, or simply relax and enjoy the tranquility of the surroundings.
Broekhuizen is also famous for its historic landmarks and heritage. The village boasts a splendid medieval castle, which dates back to the 13th century. This well-preserved castle offers a glimpse into the past and is a must-visit attraction for history buffs. Additionally, the charming village center is dotted with quaint houses, cobblestone streets, and lovely cafes, giving it a character steeped in history.
When it comes to culinary delights, Broekhuizen has something for everyone. The village is home to a variety of restaurants and eateries, offering a wide range of local and international cuisines. Whether you are craving traditional Dutch delicacies or are in the mood for international flavors, you will find plenty of options to satisfy your taste buds.