All streets in Broekhuizenvorst
Broekhuizenvorst has 39 streets.
View all streets below in the city Broekhuizenvorst. Click on a street to see all the house numbers in this street. It is also possible to use the search box to find a specific street. All streets are in alphabetical order.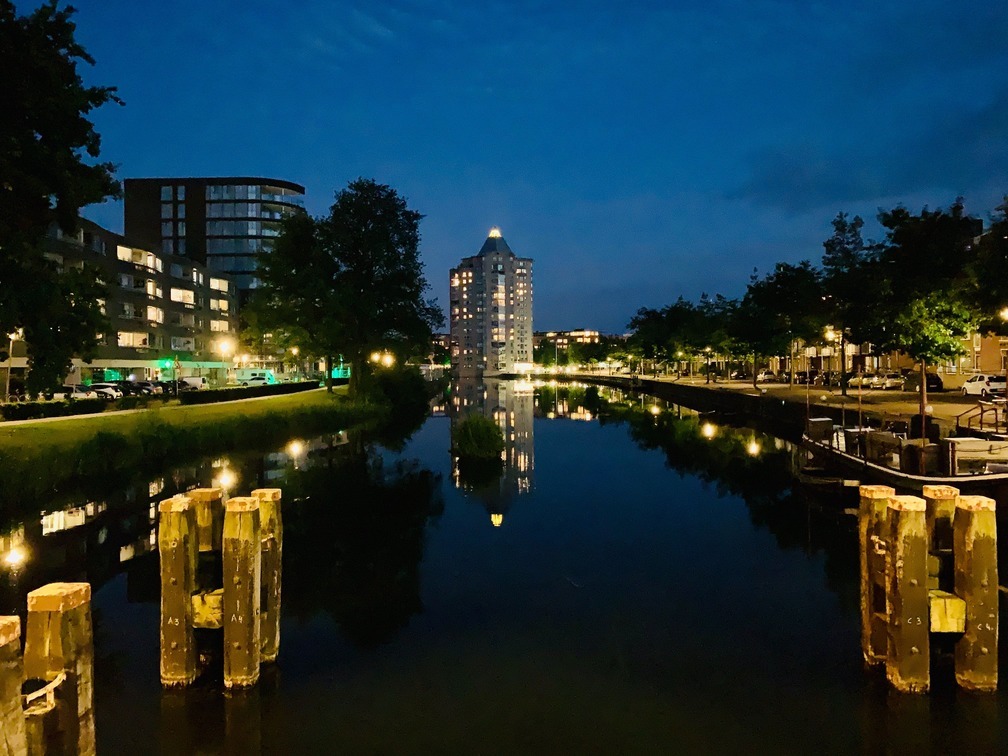 Foto credit: Unsplash
Broekhuizenvorst, The Netherlands
Broekhuizenvorst is a picturesque village located in the southern province of Limburg in The Netherlands. With a population of around 700 residents, it is a small and charming community.
The village is known for its beautiful natural surroundings, with the River Meuse running alongside Broekhuizenvorst. The lush greenery and tranquil atmosphere make it an ideal place for nature lovers to visit. There are several walking and cycling routes that allow visitors to explore the stunning countryside.
Broekhuizenvorst is also renowned for its historic buildings and cultural heritage. The village has a rich history that dates back several centuries, and it is home to several well-preserved monuments. The St. Vitus Church, with its stunning Gothic architecture, is a must-visit for history enthusiasts.
In addition to its natural and historical attractions, Broekhuizenvorst is also known for its warm and friendly community. The village hosts various events throughout the year, including festivals, concerts, and markets, which provide opportunities for residents and visitors to come together and enjoy each other's company.