All streets in Buitenkaag
Buitenkaag has 8 streets.
View all streets below in the city Buitenkaag. Click on a street to see all the house numbers in this street. It is also possible to use the search box to find a specific street. All streets are in alphabetical order.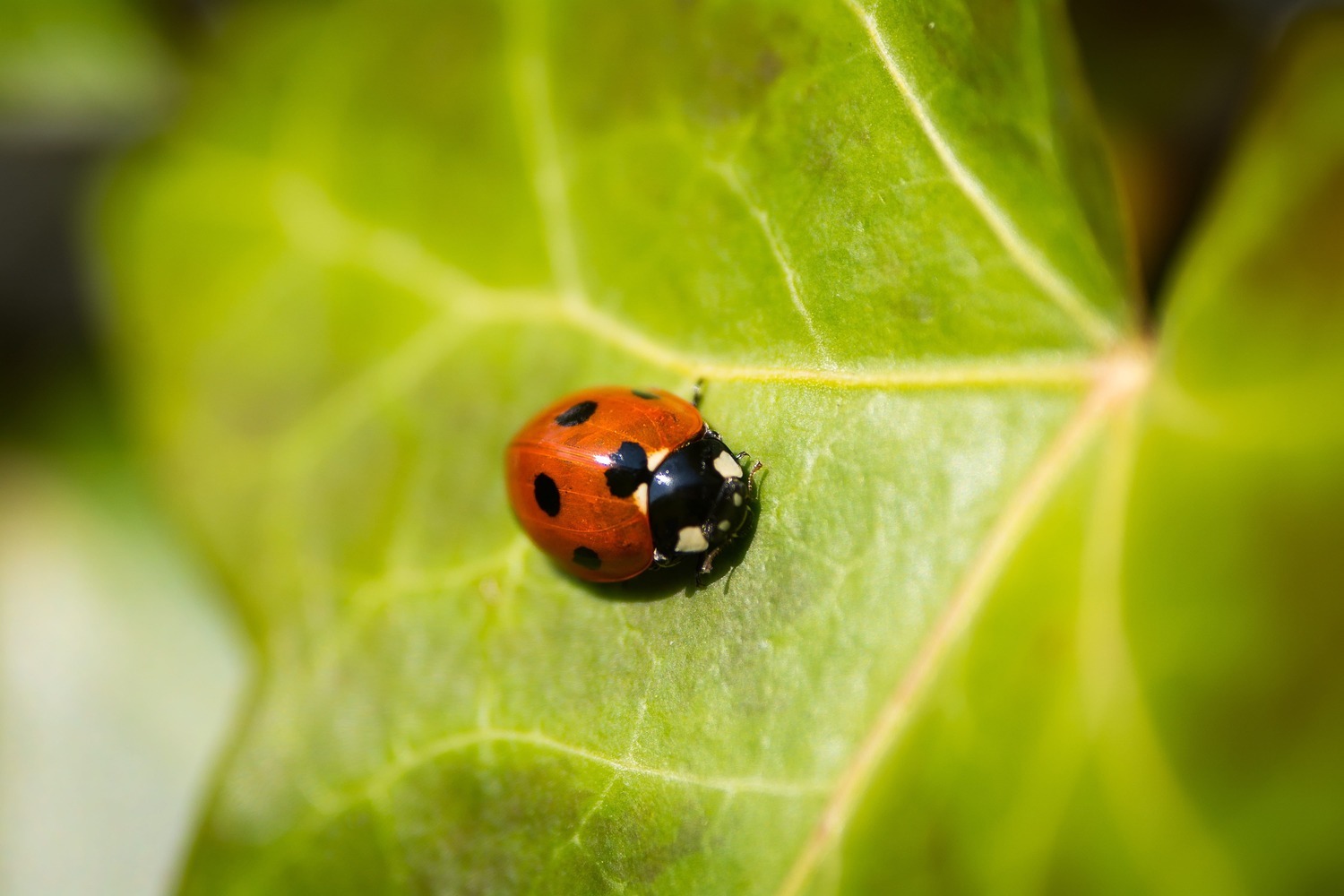 Foto credit: Unsplash
Buitenkaag: A Hidden Gem in The Netherlands
Located in the beautiful province of North Holland, Buitenkaag is a small village in The Netherlands that offers a peaceful and idyllic retreat for both locals and tourists. Surrounded by picturesque landscapes and charming canals, Buitenkaag is the perfect destination for those seeking tranquility and a unique Dutch experience.
As you stroll through the village, you will be captivated by the scenic beauty that surrounds you. The lush green fields, dotted with colorful flowers, create a vibrant and enchanting atmosphere. The canals, lined with traditional Dutch houses, add a touch of charm to this peaceful village.
Buitenkaag is also a paradise for nature lovers. With its close proximity to the stunning Kagerplassen, a network of lakes and waterways, you can spend your days exploring the serene waters by boat or enjoying a leisurely bike ride along the scenic paths. The area is also home to diverse wildlife, making it a haven for birdwatchers and nature enthusiasts.
In addition to its natural beauty, Buitenkaag offers a range of cultural and historical attractions. A visit to the historic windmill, De Kaagmolen, is a must. This iconic landmark dates back to 1639 and provides a fascinating glimpse into the region's rich history. The nearby Keukenhof Gardens, famous for its vibrant tulip displays, is also worth a visit for those interested in Dutch horticulture.
In conclusion, Buitenkaag is a hidden gem in The Netherlands that offers a unique blend of natural beauty, tranquility, and cultural attractions. Whether you are seeking a peaceful retreat or an opportunity to explore the Dutch countryside, this charming village has something for everyone. Plan your visit to Buitenkaag and discover the beauty that awaits you.