All streets in Burgerveen
Burgerveen has 7 streets.
View all streets below in the city Burgerveen. Click on a street to see all the house numbers in this street. It is also possible to use the search box to find a specific street. All streets are in alphabetical order.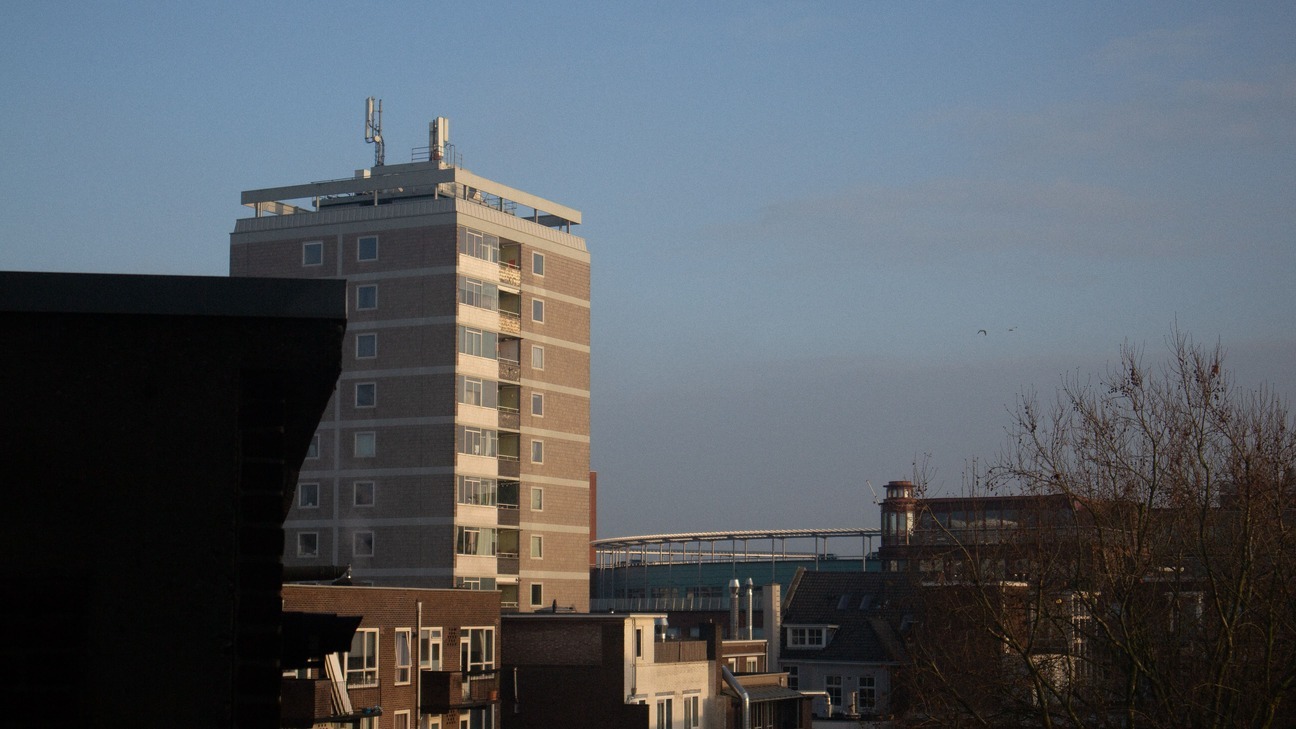 Foto credit: Unsplash
Burgerveen: Exploring the Charm of a Dutch City
Burgerveen, located in the heart of The Netherlands, is a picturesque city that offers a delightful blend of history, natural beauty, and modern amenities. As a hidden gem in the country, Burgerveen is the perfect destination for those seeking a unique and authentic Dutch experience.
One of the highlights of Burgerveen is its rich history. The city boasts a number of well-preserved historical buildings, showcasing its past as a medieval settlement. Stroll through the charming streets and admire the traditional Dutch architecture that adds to the character of the city.
In addition to its history, Burgerveen is also surrounded by stunning natural landscapes. The city is located near several lakes and canals, providing ample opportunities for outdoor activities such as boating, fishing, and hiking. Immerse yourself in the beauty of the Dutch countryside as you explore the nearby nature reserves.
For those who appreciate culinary experiences, Burgerveen does not disappoint. The city offers a wide range of traditional Dutch cuisine, including famous local cheese and delicious herring. Indulge in a culinary adventure by visiting the local restaurants and cafes, where you can savor the flavors of the region.