All streets in Bussum
Bussum has 324 streets.
View all streets below in the city Bussum. Click on a street to see all the house numbers in this street. It is also possible to use the search box to find a specific street. All streets are in alphabetical order.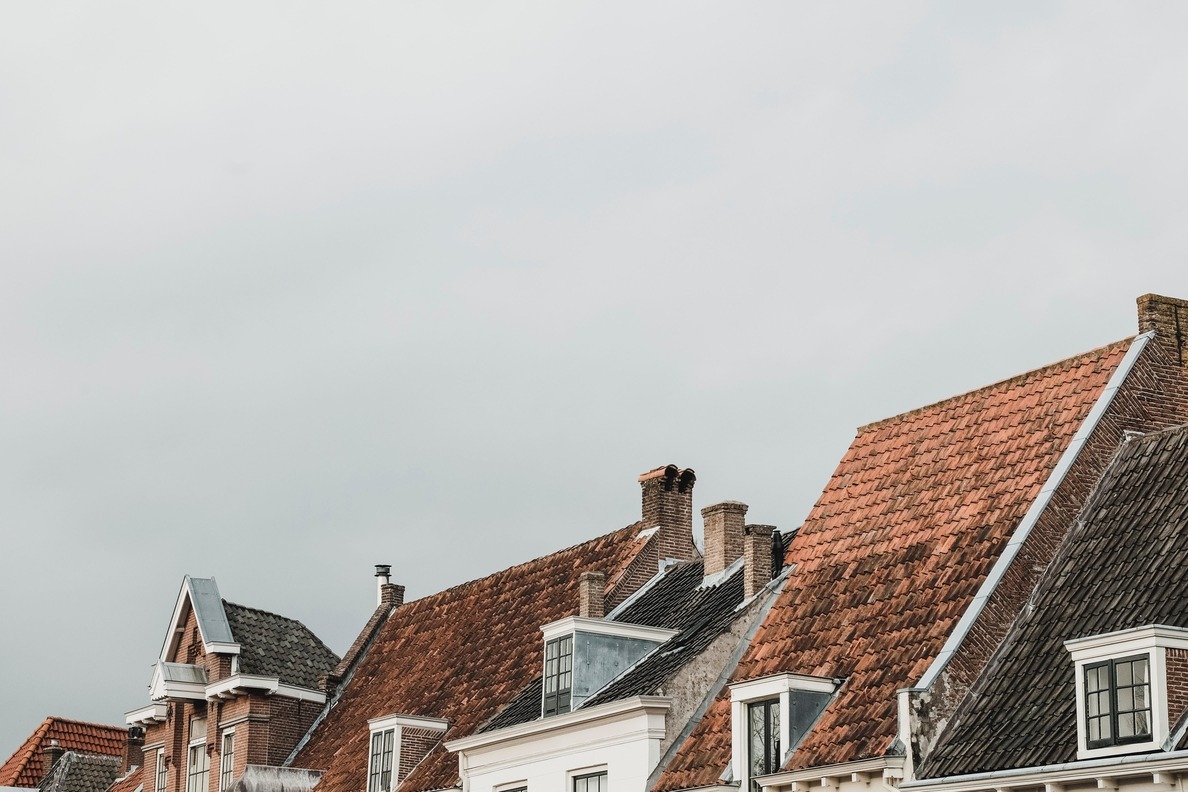 Foto credit: Unsplash
Experience the Tranquility of Bussum, the Netherlands
Located in the heart of the Netherlands, Bussum is a hidden gem that offers a perfect blend of tranquility and convenience. Nestled between the bustling cities of Amsterdam and Utrecht, this charming town provides a serene escape from the fast-paced city life.
With its picturesque landscapes, lush greenery, and idyllic architecture, Bussum is a haven for nature lovers. The town is surrounded by beautiful forests, parks, and lakes, offering endless opportunities for outdoor activities such as hiking, cycling, and boating. Whether you're exploring the vast heathlands of Bussum-Zuid or strolling along the historic Naarden-Vesting fortress, you'll find peace and serenity at every turn.
Aside from its natural wonders, Bussum also boasts a rich cultural heritage. The town is home to various museums, art galleries, and theaters, showcasing the region's history and artistic talents. Admire the works of renowned Dutch painters at the Gooi-en Vechtstreek Museum, or catch an enchanting performance at the charming Spant! theater.
Furthermore, Bussum offers excellent connectivity, making it an ideal place for both residents and visitors. The town has a well-developed public transport system, with frequent train and bus connections to major cities. This means you can easily explore the nearby attractions without any hassle. Whether you want to venture into Amsterdam's vibrant city center or visit the iconic Keukenhof gardens, everything is within reach from this quaint Dutch town.