All streets in Casteren
Casteren has 28 streets.
View all streets below in the city Casteren. Click on a street to see all the house numbers in this street. It is also possible to use the search box to find a specific street. All streets are in alphabetical order.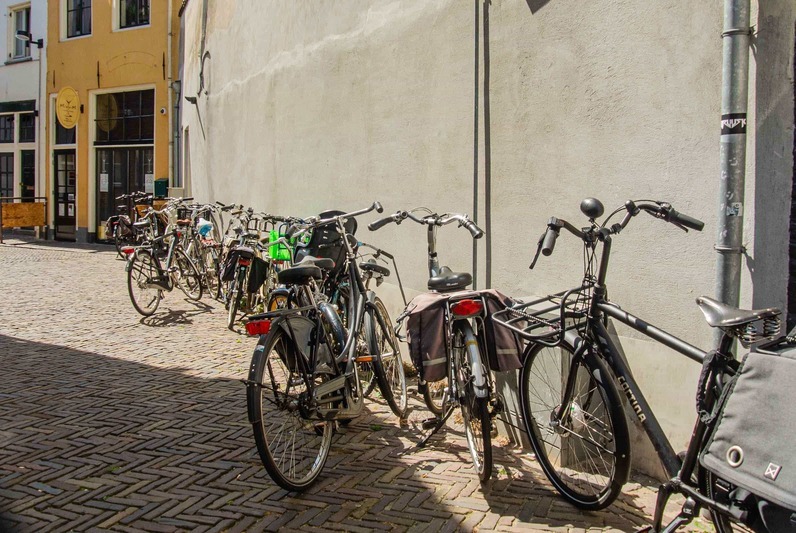 Foto credit: Unsplash
CityCasteren, The Netherlands
CityCasteren is a charming village located in the southern part of The Netherlands. Nestled in the province of North Brabant, it offers a mix of natural beauty and rich cultural heritage.
With a population of around 750 people, CityCasteren is known for its peaceful atmosphere and friendly residents. The village is surrounded by picturesque landscapes, including lush green fields, meandering rivers, and dense forests. It is a paradise for nature lovers and outdoor enthusiasts.
One of the main attractions in CityCasteren is the historic Saint Willibrordus Church. Dating back to the 12th century, this stunning church is a prime example of Romanesque architecture. Visitors can admire its beautiful interior, including intricate woodwork and stained glass windows.
In addition to its natural beauty and historical landmarks, CityCasteren also offers a range of recreational activities. The village has several hiking and cycling trails that allow visitors to explore the surrounding countryside. There are also charming cafes and restaurants where you can indulge in delicious local cuisine.