All streets in Collendoorn
Collendoorn has 24 streets.
View all streets below in the city Collendoorn. Click on a street to see all the house numbers in this street. It is also possible to use the search box to find a specific street. All streets are in alphabetical order.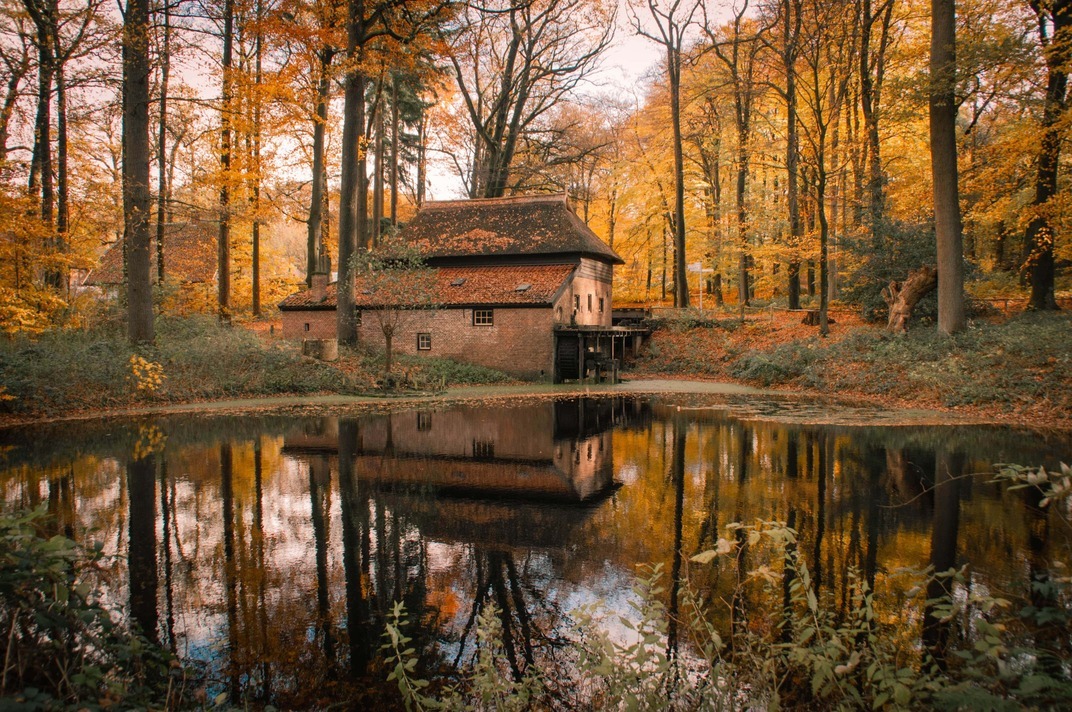 Foto credit: Unsplash
Welcome to Collendoorn - A Hidden Gem in The Netherlands
Collendoorn, located in the picturesque province of Overijssel in The Netherlands, is a charming village that captures the essence of beauty and tranquility. Surrounded by lush greenery, tranquil waterways, and breathtaking landscapes, Collendoorn is the perfect destination for those seeking a peaceful getaway.
One of the main attractions that make Collendoorn so unique is its close proximity to the stunning National Park De Sallandse Heuvelrug. This expansive nature reserve offers visitors the opportunity to explore miles of hiking and cycling trails, which wind through dense forests, open moors, and rolling sand dunes. The park is also home to a rich variety of wildlife, including deer, foxes, and various bird species, making it a haven for nature enthusiasts.
History buffs will be delighted to know that Collendoorn has a rich heritage dating back centuries. The village is dotted with beautifully preserved historical buildings, such as the Collendoorn Castle, which stands proudly in the heart of the village. Visitors can explore the castle's grounds, indulge in its rich history, and even attend one of the many cultural events held here throughout the year.
For those seeking a taste of traditional Dutch culture, Collendoorn offers a range of charming local shops and restaurants. From quaint cafes serving freshly baked traditional pastries to artisanal craft stores showcasing local craftsmanship, there is something to delight every visitor. Be sure to try some of the local delicacies, such as the world-famous Dutch cheese and stroopwafels, to truly immerse yourself in the local culture.