All streets in De Heen
De Heen has 28 streets.
View all streets below in the city De Heen. Click on a street to see all the house numbers in this street. It is also possible to use the search box to find a specific street. All streets are in alphabetical order.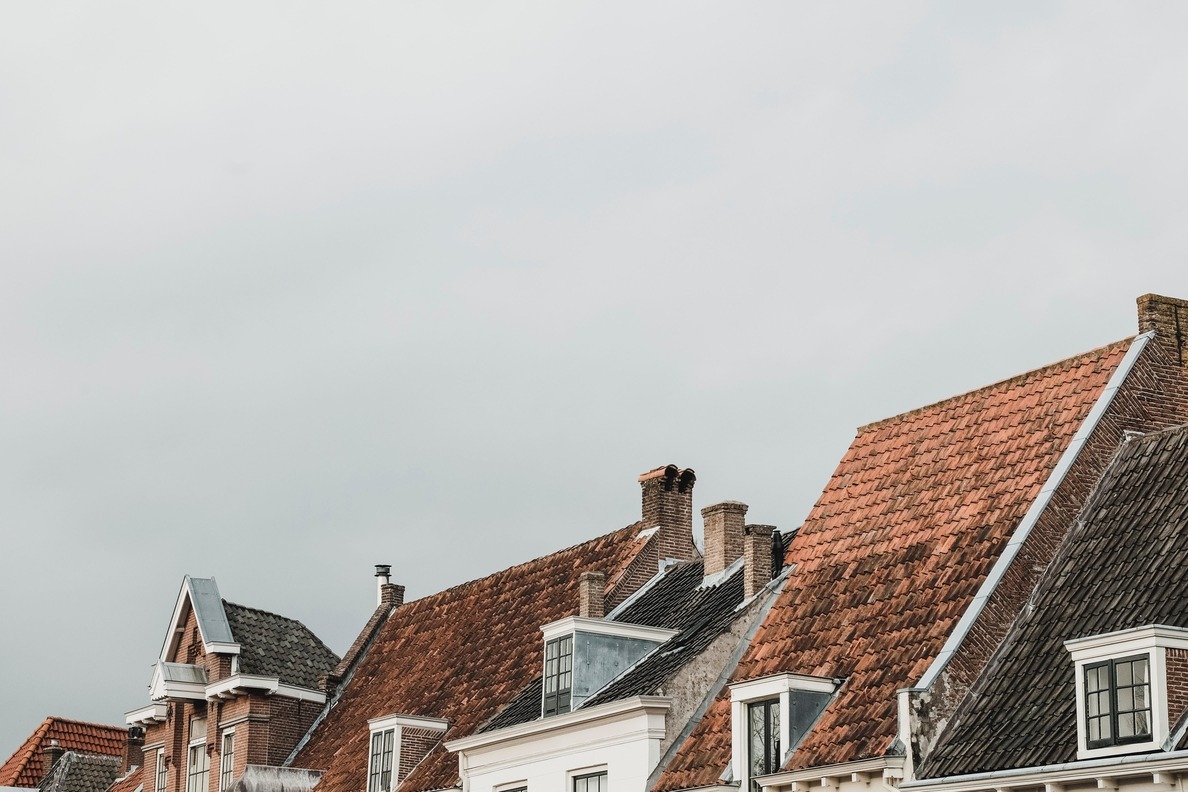 Foto credit: Unsplash
Straatnaam
Beneden Sasweg
Bijlandseweg
Dorpsweg
Dwarsdijk
Fort Henricusweg
Heense Molenweg
Heensedijk
Helenahoeve
Hollaerdijk
Hooidijk
Langeweg
Maarlo
Noord Groeneweg
Notendaalsedijk
Oude Heijdijk
Oude Vlietpolderdijk
Pelsendijk
Princeweg
Schansdijk
Schenkeldijk
Schutbocht
Slaakdam
Van Haaftenweg
Waterweg
West-Groeneweg
Zeelandweg-Oost
Zeelandweg-West
Zuid Groeneweg