All streets in De Kwakel
De Kwakel has 1 streets.
View all streets below in the city De Kwakel. Click on a street to see all the house numbers in this street. It is also possible to use the search box to find a specific street. All streets are in alphabetical order.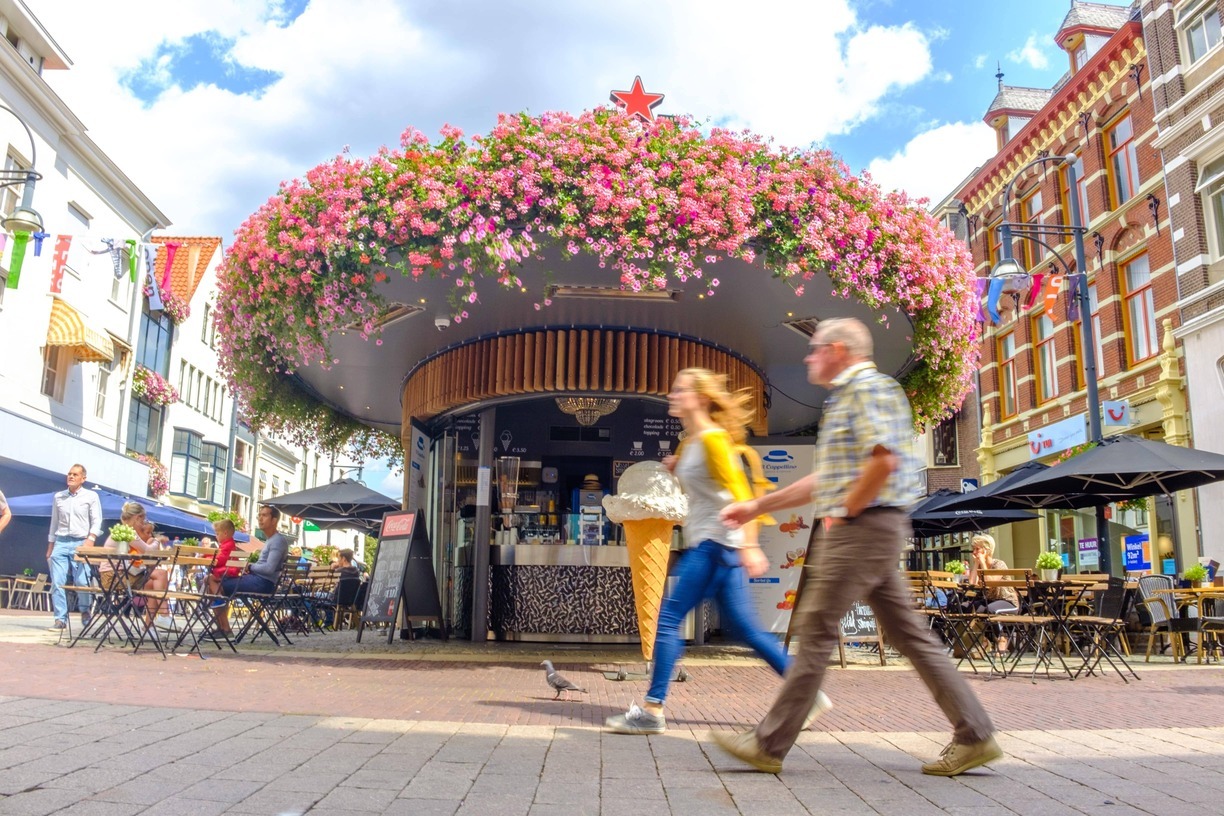 Foto credit: Unsplash
Discover De Kwakel, The Netherlands
Welcome to De Kwakel, a charming village nestled in the heart of The Netherlands. Located in the province of North Holland, this hidden gem offers a unique blend of natural beauty and cultural heritage, making it an ideal destination for travelers looking to experience the best of Dutch charm.
Surrounded by picturesque meadows and vibrant flower fields, De Kwakel is renowned for its breathtaking landscapes. With its close proximity to Amsterdam and Schiphol Airport, it serves as a gateway to the enchanting Dutch countryside. Whether you're planning a leisurely bike ride, a peaceful walk, or a boat trip along the nearby canals, De Kwakel offers endless opportunities to explore and unwind amidst nature.
Aside from its natural wonders, De Kwakel is home to a rich history and cultural heritage. The village is known for its traditional Dutch architecture, with its iconic windmills and charming canal houses. Take a stroll through the village center, where you'll find local shops, quaint cafes, and friendly faces welcoming you with warm hospitality.
For a taste of authentic Dutch agriculture, don't miss the chance to visit the local farms and nurseries in De Kwakel. The village is famous for its flower cultivation, particularly tulips. Marvel at the vibrant colors and intoxicating scents as you explore the well-manicured gardens and greenhouses. Be sure to visit during the spring season, when the world-famous flower fields burst into bloom, creating a surreal and unforgettable experience.