All streets in De Steeg
De Steeg has 34 streets.
View all streets below in the city De Steeg. Click on a street to see all the house numbers in this street. It is also possible to use the search box to find a specific street. All streets are in alphabetical order.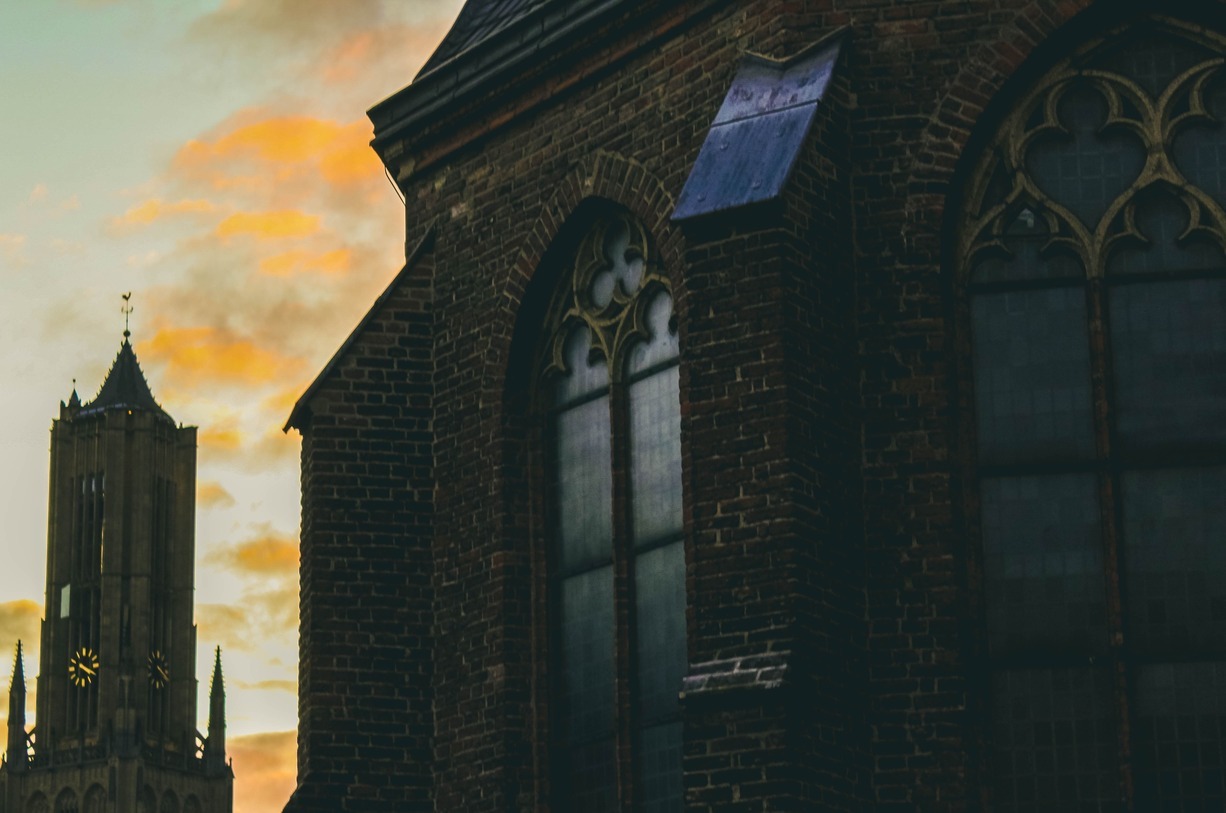 Foto credit: Unsplash
City of De Steeg in The Netherlands
De Steeg is a charming and picturesque city located in the eastern part of the Netherlands. Situated in the province of Gelderland, this small town is known for its rich history, stunning natural beauty, and tranquil atmosphere.
One of the main attractions in De Steeg is its magnificent castle, named Rhederoord. Built in the 14th century, this castle is a true architectural gem and offers visitors a glimpse into the past. The surrounding park, with its beautifully landscaped gardens and peaceful walking paths, is perfect for a leisurely stroll.
In addition to its historical landmarks, De Steeg is also a paradise for nature lovers. The town is situated in the heart of the Veluwe National Park, which is renowned for its diverse flora and fauna. Visitors can explore the park's vast forests, heathlands, and sand dunes, or enjoy a relaxing picnic by one of its idyllic lakes.
For those seeking a taste of the local cuisine, De Steeg has a variety of charming restaurants and cafes. From traditional Dutch dishes to international cuisine, there is something for everyone's palate. Don't forget to try some local specialties, such as bitterballen or poffertjes, for a truly authentic culinary experience.