All streets in De Steeg
De Steeg has 34 streets.
View all streets below in the city De Steeg. Click on a street to see all the house numbers in this street. It is also possible to use the search box to find a specific street. All streets are in alphabetical order.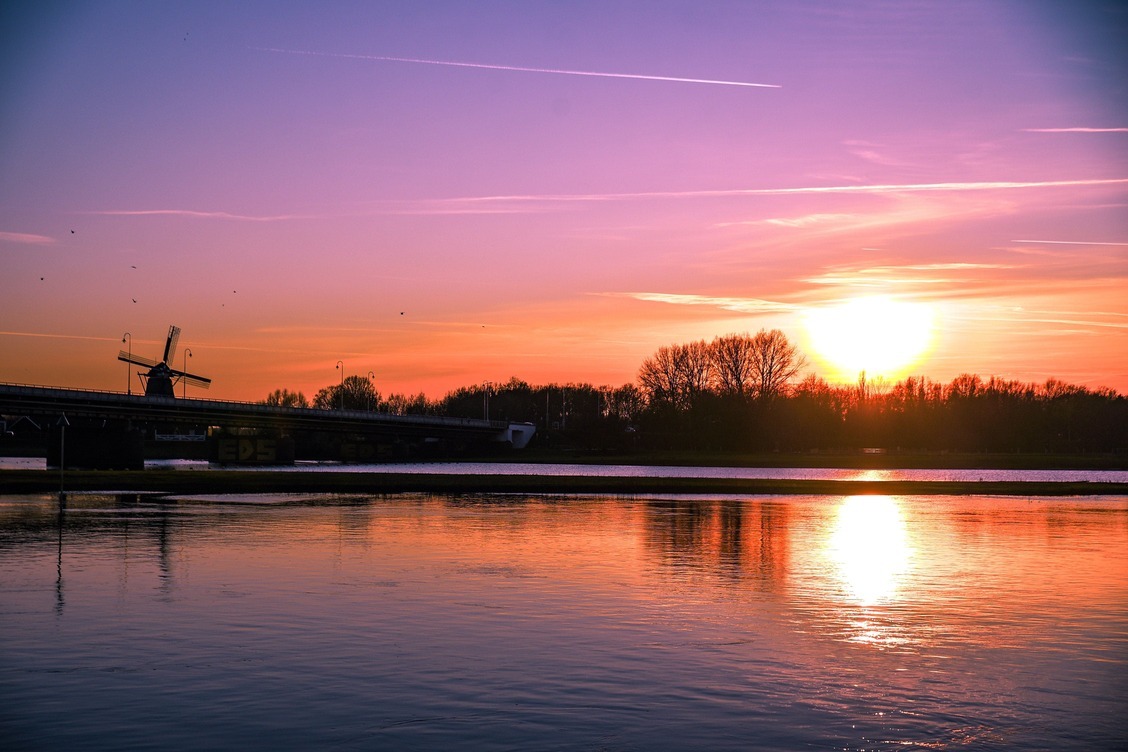 Foto credit: Unsplash
Straatnaam
A348
Beekhuizenseweg
Bentincklaan
Bergdwarsweg
Bergweg
Boecoplaan
Bongert
Brantsenpark
Carolinahoeve
Dalweg
Diepesteeg
Godard van Reedelaan
Havikerwaard
Hoofdstraat
Hullekesbergseweg
Koningslaan
Landgoed Middachten
Lange Juffer
Middachterallee
Moeckenkamp
Oude Arnhemseweg
Oversteeg
Parallelweg
Parkweg
Poortstraat
Prinses Amalia Hoek
Simon Carmiggelthof
Smidsallee
Stationsweg
Ursula van Raesfeltlaan
Van Aldenburglaan
van Hasseltweg
Vingerhoed
Waldeck Limpurglaan