All streets in Deurningen
Deurningen has 79 streets.
View all streets below in the city Deurningen. Click on a street to see all the house numbers in this street. It is also possible to use the search box to find a specific street. All streets are in alphabetical order.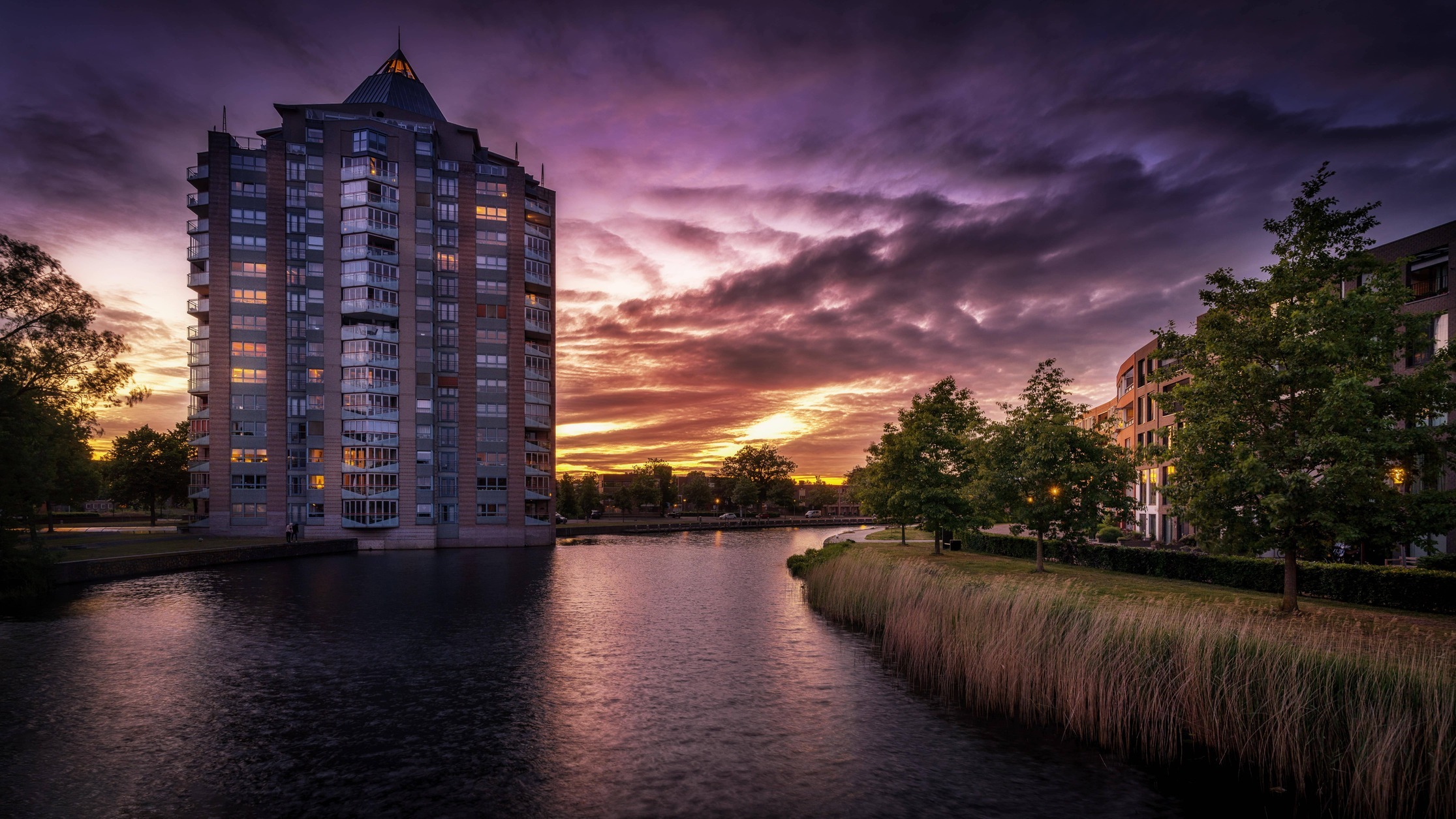 Foto credit: Unsplash
Discover Deurningen: A Historical Gem in The Netherlands
Located in the beautiful Twente region of The Netherlands, Deurningen is a charming village with a rich history and picturesque surroundings. Whether you're a history enthusiast or a nature lover, Deurningen has something to offer for everyone.
One of the main attractions in Deurningen is the historic St. Plechelmus Church. Dating back to the 12th century, this Romanesque-style church is a must-visit for its stunning architecture and religious importance. Take a stroll in its serene surroundings and soak in the peaceful atmosphere.
For nature enthusiasts, Deurningen is a paradise. The village is surrounded by lush green fields, forests, and meandering streams. Explore the scenic countryside by hiking or biking along the numerous trails. Don't forget to visit the beautiful Deurninger Beeck, a small but enchanting nature reserve.
If you're looking to indulge in local cuisine and traditional Dutch hospitality, Deurningen won't disappoint. There are several cozy restaurants and cafes in the village serving delicious regional dishes made with fresh ingredients. Treat yourself to a hearty meal while enjoying the warm and friendly atmosphere.