All streets in Deurze
Deurze has 4 streets.
View all streets below in the city Deurze. Click on a street to see all the house numbers in this street. It is also possible to use the search box to find a specific street. All streets are in alphabetical order.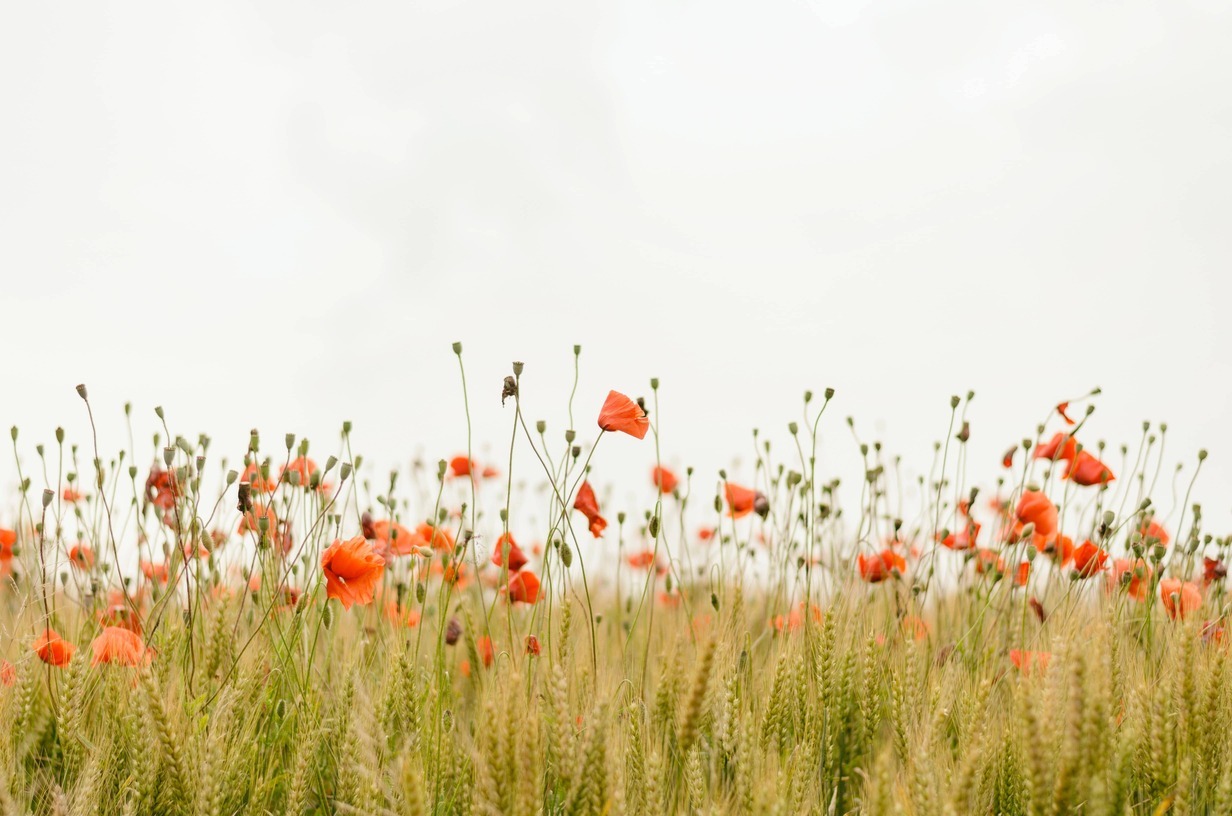 Foto credit: Unsplash
About Deurze, The Netherlands
Deurze is a picturesque village located in the northeastern part of the Netherlands. Situated in the province of Drenthe, Deurze is known for its natural beauty and charming atmosphere.
The village is surrounded by lush green fields, meandering rivers, and peaceful forests, making it a popular destination for nature lovers and outdoor enthusiasts. Walking and cycling paths are abundant, allowing visitors to explore the stunning countryside and discover hidden gems along the way.
In addition to its natural beauty, Deurze is also home to several beautiful historic buildings. The village boasts a quaint church dating back to the 12th century, which is a testament to its rich history and cultural heritage. Visitors can also admire traditional Dutch farmhouses and windmills scattered throughout the area.
For those seeking tranquility and relaxation, Deurze is the perfect destination. The village offers a peaceful escape from the hustle and bustle of city life, allowing visitors to unwind and recharge amidst the beauty of nature. Whether you're strolling along the river, exploring the forests, or simply enjoying the peaceful ambiance, Deurze offers a truly idyllic experience for all who visit.