All streets in Dieren
Dieren has 175 streets.
View all streets below in the city Dieren. Click on a street to see all the house numbers in this street. It is also possible to use the search box to find a specific street. All streets are in alphabetical order.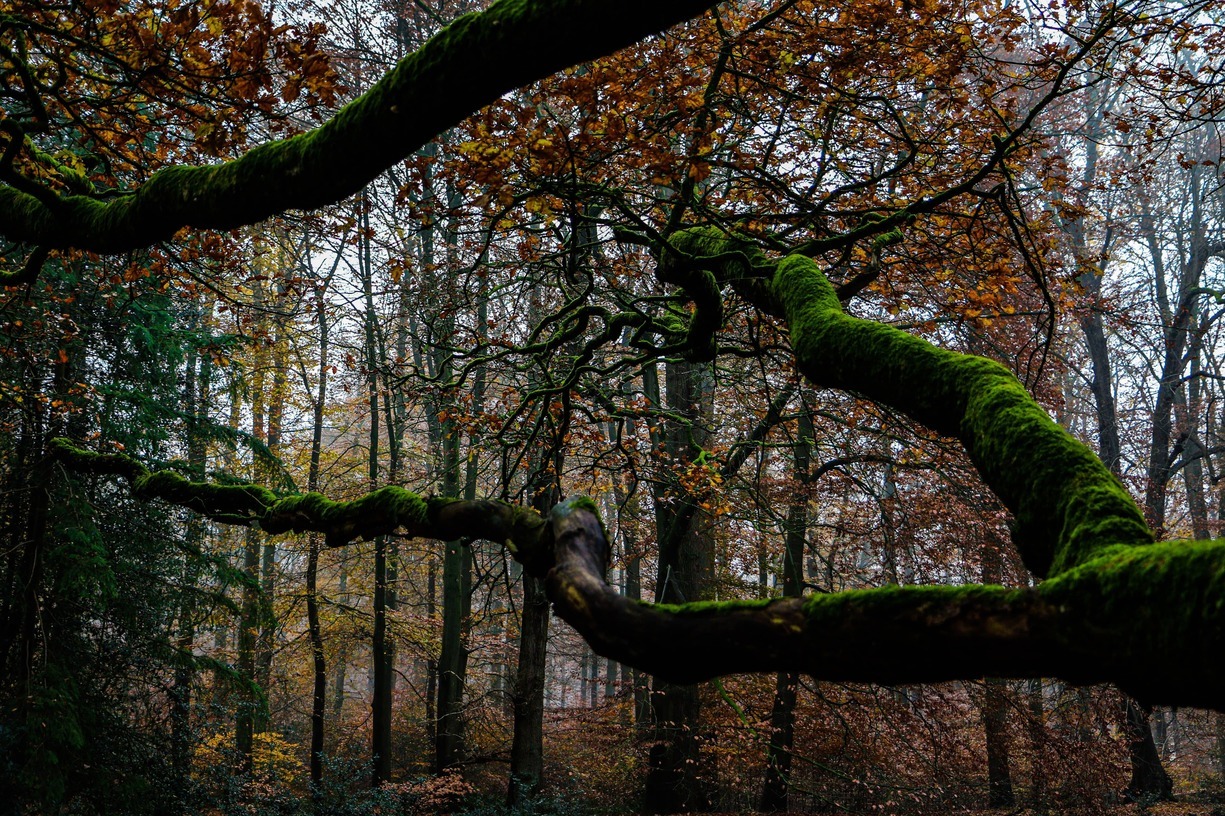 Foto credit: Unsplash
Dieren: A Beautiful Place in the Netherlands
Dieren is a picturesque town located in the province of Gelderland, in the eastern part of the Netherlands. This charming town, surrounded by lush green landscapes, offers an ideal blend of natural beauty and historical charm. Let us take you on a virtual tour of Dieren and discover what this special place has to offer.
Natural Beauty in Dieren
Dieren is blessed with an abundance of natural beauty. It is situated on the edge of Veluwezoom National Park, the oldest national park in the Netherlands. With vast forests, heathlands, and sand dunes, this area is a paradise for nature lovers and hikers. Enjoy beautiful walking and cycling trails, breathtaking views, and the opportunity to spot wild animals such as red deer and wild boar.
Historical Heritage and Culture
Dieren also boasts a rich historical heritage that dates back to the Middle Ages. Visit Dieren Castle, an impressive moated castle dating back to the 13th century. Take a stroll through the picturesque streets of the old town center and admire historical buildings such as the St. Willibrordus Church from the 15th century. Discover local crafts and art in the charming shops and galleries.
Recreational Opportunities for Young and Old
Dieren offers a range of recreational opportunities for both young and old. Explore the beautiful recreational area of Zuidelijke Vechtplassen, where you can swim, boat, and relax on the beaches. Visit Burgers' Zoo, one of the most famous zoos in the Netherlands, where you can have an unforgettable encounter with exotic animals from around the world. For golf enthusiasts, there is also a golf course nearby where you can enjoy a relaxing game of golf.
Culinary Delights
After a day filled with adventure and discoveries, you can indulge in delicious culinary experiences in Dieren. Taste local specialties and dishes in the cozy restaurants and cafes. Or visit the local markets and sample fresh regional products such as cheese, honey, and artisanal baked bread.
In summary, Dieren is a place where nature, history, and recreation come together. Visit this enchanting town and be captivated by the beauty and diversity it has to offer.