All streets in Dijken
Dijken has 1 streets.
View all streets below in the city Dijken. Click on a street to see all the house numbers in this street. It is also possible to use the search box to find a specific street. All streets are in alphabetical order.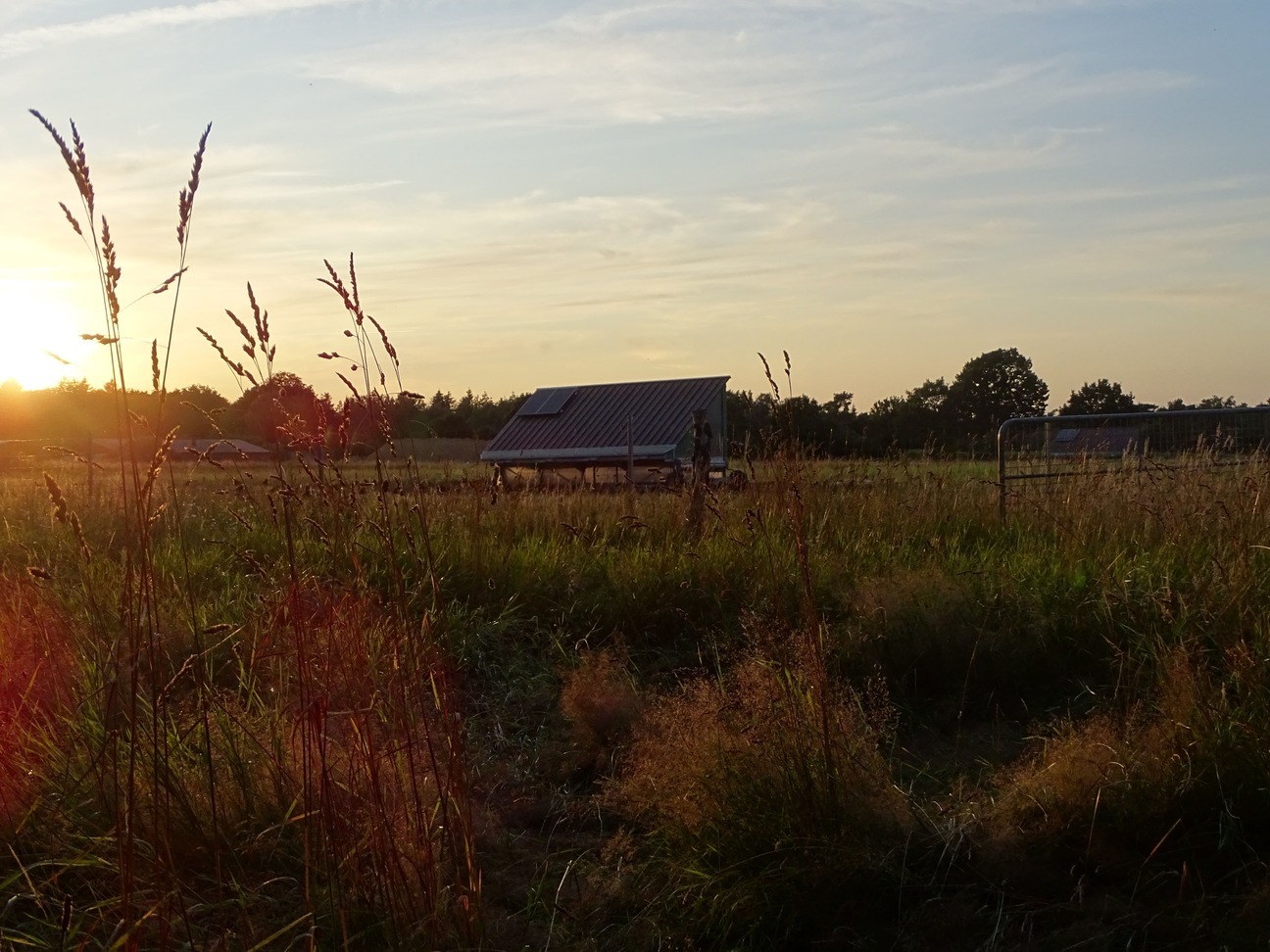 Foto credit: Unsplash
Dijken: Discover the Charm of a Small Dutch City
Welcome to Dijken, a charming city nestled in the picturesque landscape of The Netherlands. Located in the heart of the country, Dijken offers visitors a unique and authentic Dutch experience. With its rich history, beautiful architecture, and friendly locals, this hidden gem is a must-visit destination.
Explore the centuries-old charm of Dijken's historic city center. Take a leisurely stroll along the narrow cobblestone streets lined with beautifully preserved buildings. Admire the traditional Dutch architecture, with its distinctive gabled facades. Immerse yourself in the city's history as you visit the local museums, such as the Dijken Museum, which offers fascinating insights into the area's past.
For nature lovers, Dijken is surrounded by stunning landscapes, including lush green meadows, idyllic countryside, and serene canals. Take a bike ride along the scenic paths that wind through the fields of tulips and windmills, or enjoy a peaceful boat trip along the charming canals. The city's proximity to the water also makes it a great base for water sports enthusiasts, with plenty of opportunities for sailing, canoeing, and fishing.
No visit to Dijken would be complete without indulging in the local cuisine. Experience the flavors of traditional Dutch dishes such as Stroopwafels, Gouda cheese, and bitterballen. Explore the local markets and sample fresh produce straight from the nearby farms. Don't forget to try one of the many delicious Dutch beers or relax in one of the cozy cafés dotted around the city.
Whether you're looking for a getaway filled with history, nature, or gastronomy, Dijken has it all. Plan your visit to this enchanting city and immerse yourself in its rich cultural heritage. Discover the charm of Dijken and experience the warmth and hospitality of its locals. We look forward to welcoming you to our city!