All streets in Dinxperlo
Dinxperlo has 118 streets.
View all streets below in the city Dinxperlo. Click on a street to see all the house numbers in this street. It is also possible to use the search box to find a specific street. All streets are in alphabetical order.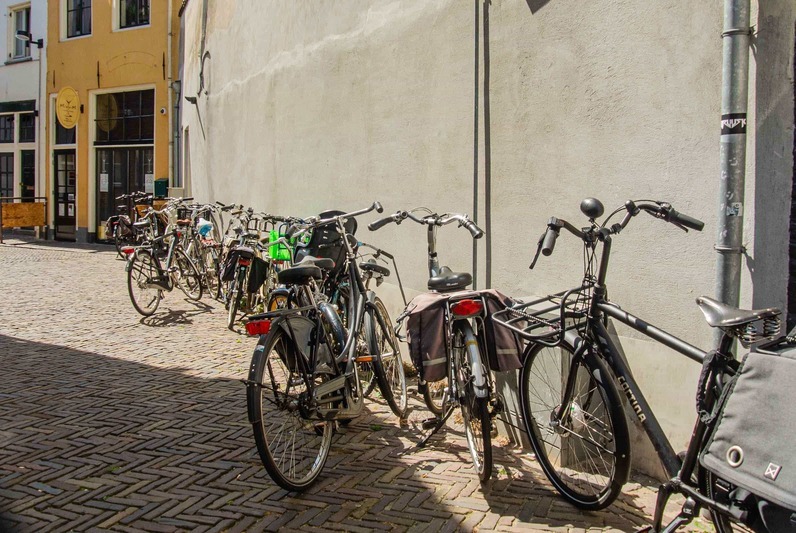 Foto credit: Unsplash
Dinxperlo
Dinxperlo is a charming city located in the eastern part of The Netherlands. It is situated near the border with Germany, which adds to its unique character. With a population of around 8,000 people, Dinxperlo maintains a small-town atmosphere while offering modern amenities and a rich cultural heritage.
One of the main attractions in Dinxperlo is its picturesque city center. Here, visitors can enjoy strolling through its cobblestone streets lined with historic buildings. The city center is also home to a variety of shops, cafes, and restaurants, making it the perfect place to relax and indulge in some retail therapy or savor local cuisine.
Nature lovers will appreciate the beautiful surroundings of Dinxperlo. The city is surrounded by lush green fields and forests, providing ample opportunities for hiking, biking, and other outdoor activities. It is also a great place to explore for birdwatchers, as the area is known for its diverse bird species.
Dinxperlo is famous for its unique location on the border between The Netherlands and Germany. The city is actually divided into two parts: Dinxperlo in The Netherlands and Suderwick in Germany. This provides residents and visitors with a fascinating blend of Dutch and German cultures, languages, and traditions. It is not uncommon to find individuals speaking both Dutch and German in the area.