All streets in Dodewaard
Dodewaard has 92 streets.
View all streets below in the city Dodewaard. Click on a street to see all the house numbers in this street. It is also possible to use the search box to find a specific street. All streets are in alphabetical order.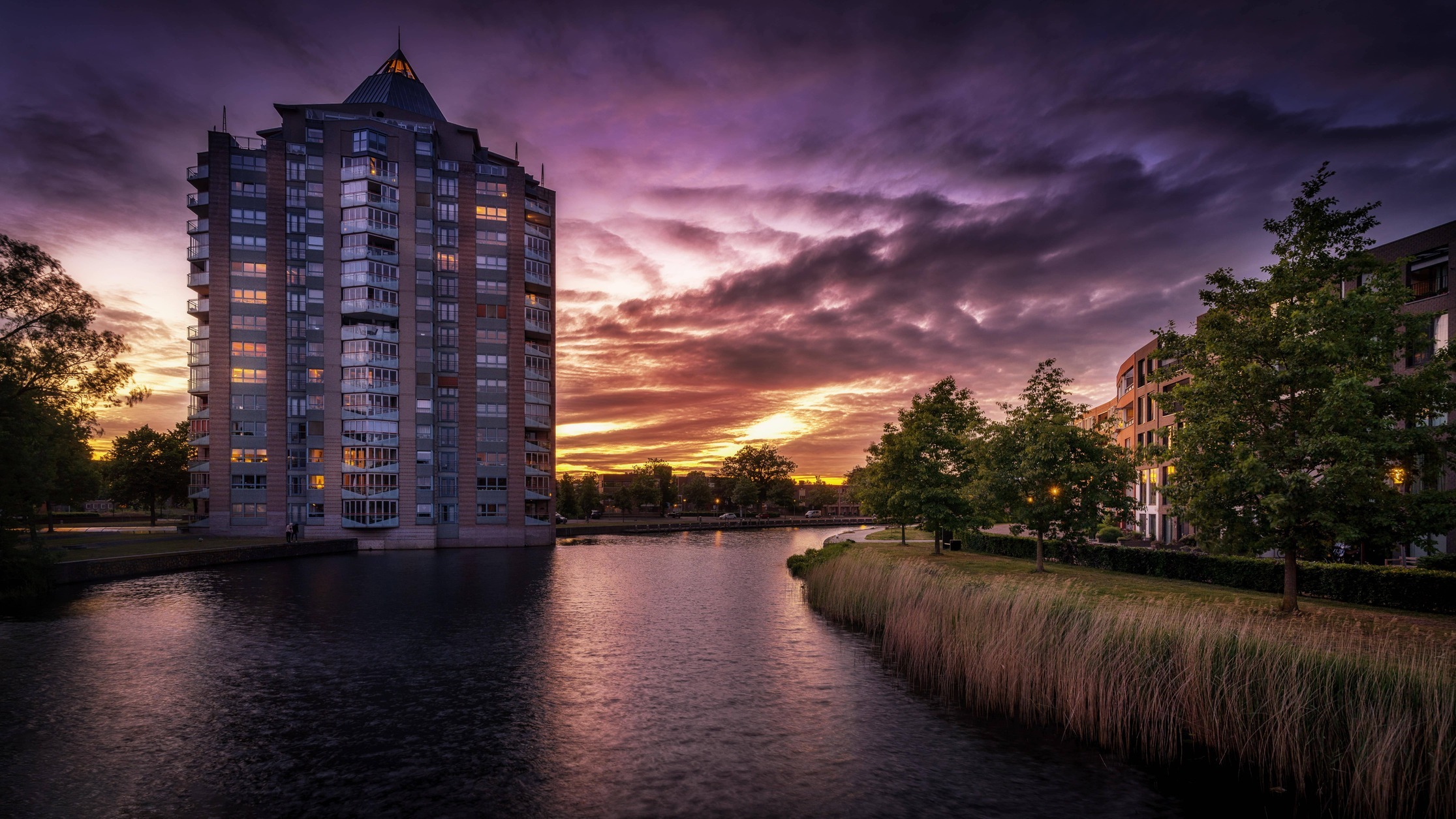 Foto credit: Unsplash
Dodewaard
Dodewaard is a small village located in the Netherlands. It is situated in the province of Gelderland, near the Waal river. With a population of around 2,000 residents, Dodewaard offers a peaceful and close-knit community.
The history of Dodewaard dates back centuries, with records indicating that it was already inhabited in Roman times. Over the years, the village has grown and developed while still maintaining its charming rural character.
One notable landmark in Dodewaard is the beautiful St. Leonard's Church. This medieval church, built in the 14th century, attracts visitors with its striking architecture and rich history. The church is also known for its peaceful churchyard, where locals and visitors alike can enjoy a moment of tranquility.
Surrounded by picturesque countryside, Dodewaard offers ample opportunities for outdoor activities. The nearby nature reserves and forests provide perfect settings for hiking, cycling, and exploring the natural beauty of the region. The peacefulness and serenity of Dodewaard make it an ideal destination for those seeking to escape the hustle and bustle of city life.