All streets in Eexterveen
Eexterveen has 7 streets.
View all streets below in the city Eexterveen. Click on a street to see all the house numbers in this street. It is also possible to use the search box to find a specific street. All streets are in alphabetical order.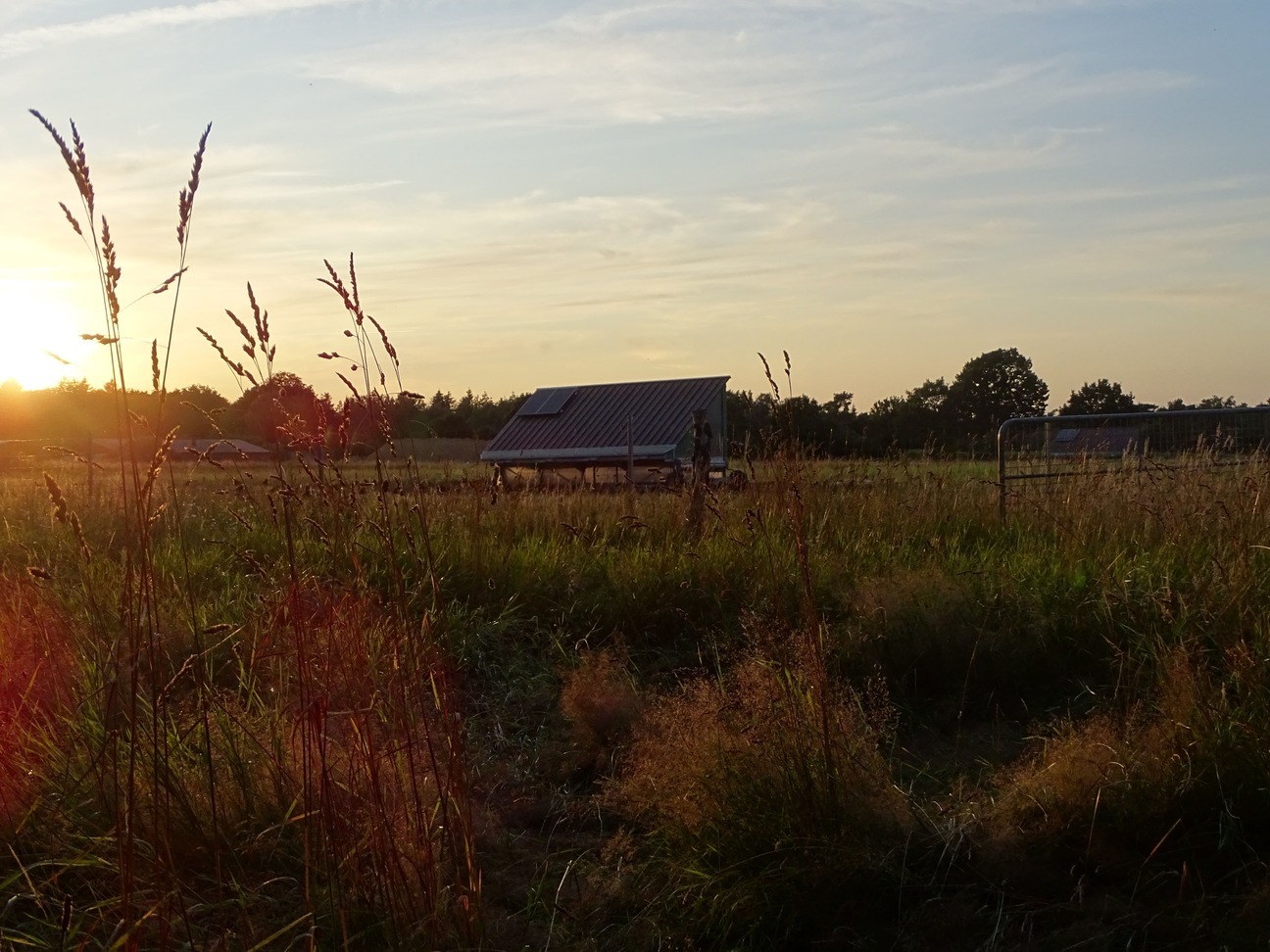 Foto credit: Unsplash
Eexterveen, The Netherlands
Eexterveen is a charming village located in the province of Drenthe in the northeastern part of The Netherlands. With a population of just over 500 residents, this small community offers a tranquil and picturesque setting for those seeking a peaceful getaway.
Surrounded by lush green fields and beautiful forests, Eexterveen is the perfect destination for nature lovers. The village is situated in the Hondsrug region, known for its scenic landscapes and unique geological formations. Visitors can explore the nearby hiking and biking trails, or simply enjoy a leisurely stroll through the countryside.
In addition to its natural beauty, Eexterveen also boasts a rich cultural heritage. The village is home to several historic buildings, including the beautiful Nederlands Hervormde Kerk (Dutch Reformed Church), which dates back to the 13th century. Visitors can admire the architecture and learn about the village's history through guided tours or local exhibitions.
For those seeking a taste of Dutch culture, Eexterveen offers a variety of traditional events and festivals throughout the year. From the annual Eexterveen Summer Fair to the charming Christmas market, visitors can experience the warmth and hospitality of the local community. The village also has a number of cozy restaurants and cafes where visitors can sample authentic Dutch cuisine.