All streets in Eexterveenschekanaal
Eexterveenschekanaal has 4 streets.
View all streets below in the city Eexterveenschekanaal. Click on a street to see all the house numbers in this street. It is also possible to use the search box to find a specific street. All streets are in alphabetical order.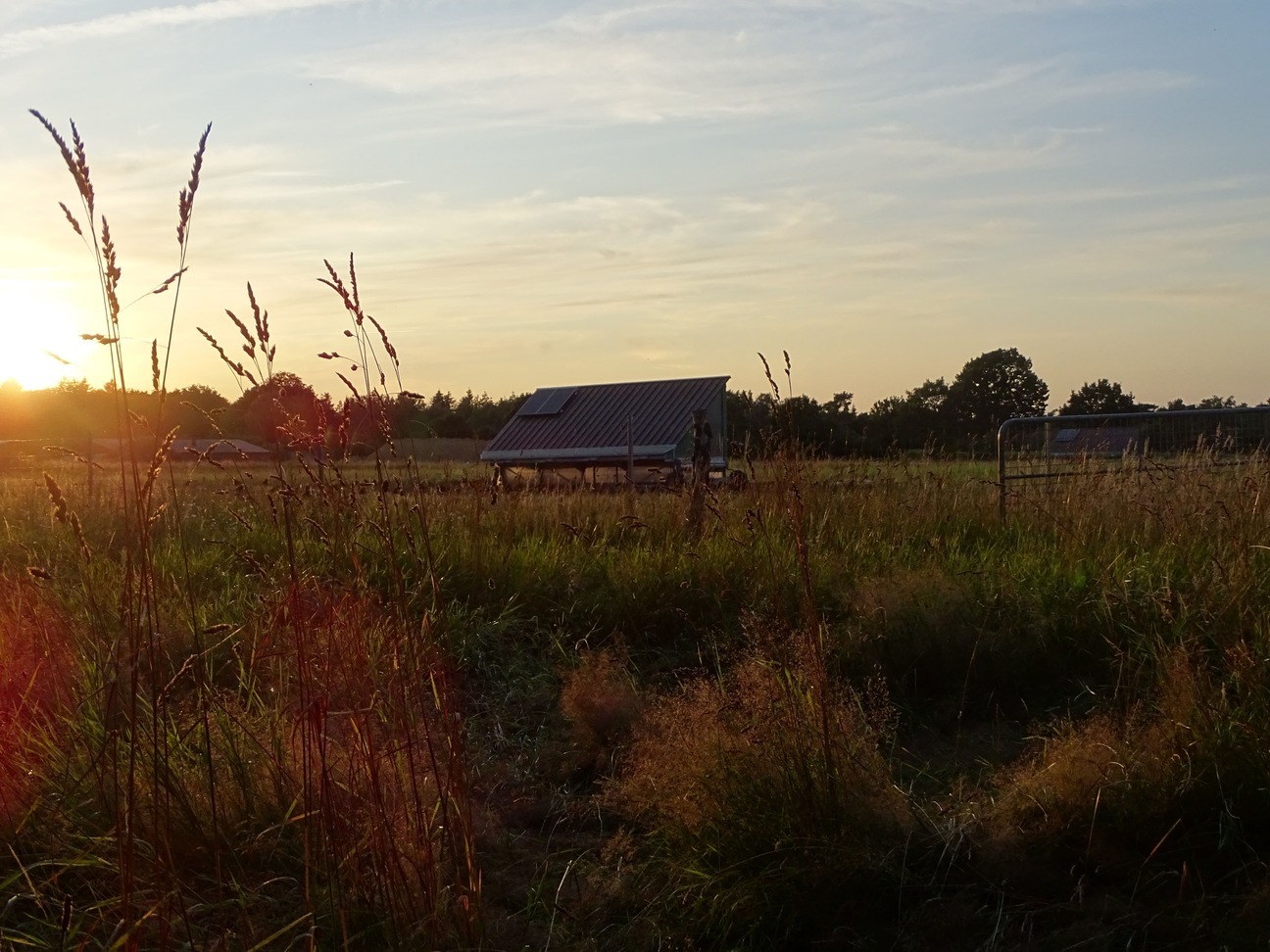 Foto credit: Unsplash
Eexterveenschekanaal is a small village located in the province of Drenthe, in the northeastern part of The Netherlands. With a population of just over 400 people, it is a tight-knit community that offers tranquility and natural beauty.
One of the highlights of Eexterveenschekanaal is its picturesque canal, which gives the village its name. The canal stretches through the village, providing a scenic backdrop for leisurely walks or bike rides. In the summer, locals and visitors alike can be seen boating or fishing on the calm waters.
Surrounded by farmland and green fields, Eexterveenschekanaal is the perfect place for nature lovers. There are numerous walking and cycling trails that allow visitors to explore the beautiful countryside at their own pace. From vibrant tulip fields in the spring to colorful autumn foliage, the changing seasons offer a new and captivating landscape.
Despite its small size, Eexterveenschekanaal has a rich history. The village dates back to the late 19th century when it was established as a settlement for laborers working on the construction of the nearby canal. Many of the original houses and buildings are still standing, adding a touch of charm and character to the village.