All streets in Eleveld
Eleveld has 1 streets.
View all streets below in the city Eleveld. Click on a street to see all the house numbers in this street. It is also possible to use the search box to find a specific street. All streets are in alphabetical order.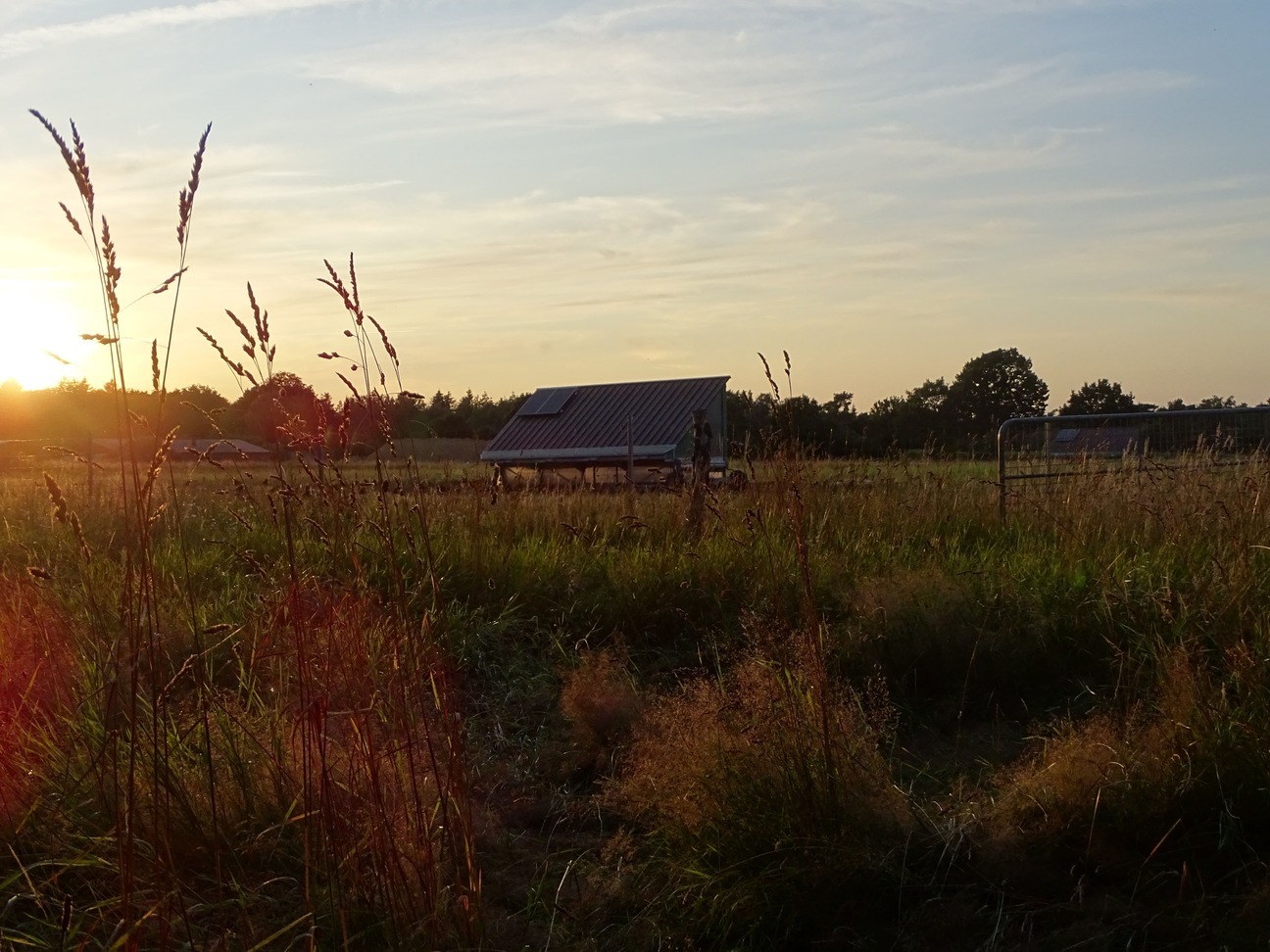 Foto credit: Unsplash
Eleveld is a small village located in the province of Drenthe, in the northern part of The Netherlands. It is known for its picturesque scenery and peaceful atmosphere, making it a perfect destination for nature lovers and those seeking tranquility.
The village is surrounded by beautiful landscapes, including vast fields, meadows, and forests. It is a popular spot for hiking and cycling, with numerous trails that allow visitors to explore the area's natural beauty. Whether you prefer a leisurely stroll or a more challenging hike, Eleveld has something to offer for every nature enthusiast.
In addition to its stunning natural surroundings, Eleveld also boasts several historical landmarks. One of the most notable attractions is the Eleveld Mausoleum, a 19th-century tombstone built in memory of the noble van Levelen family. The mausoleum's architecture is impressive, and it serves as a reminder of the village's rich history.
Eleveld is also famous for its traditional Dutch farmhouses. These charming buildings date back to the 18th and 19th centuries and showcase the region's agricultural heritage. Many of these farmhouses have been restored and transformed into cozy bed and breakfasts, offering visitors a unique and authentic accommodation experience.