All streets in Elkenrade
Elkenrade has 8 streets.
View all streets below in the city Elkenrade. Click on a street to see all the house numbers in this street. It is also possible to use the search box to find a specific street. All streets are in alphabetical order.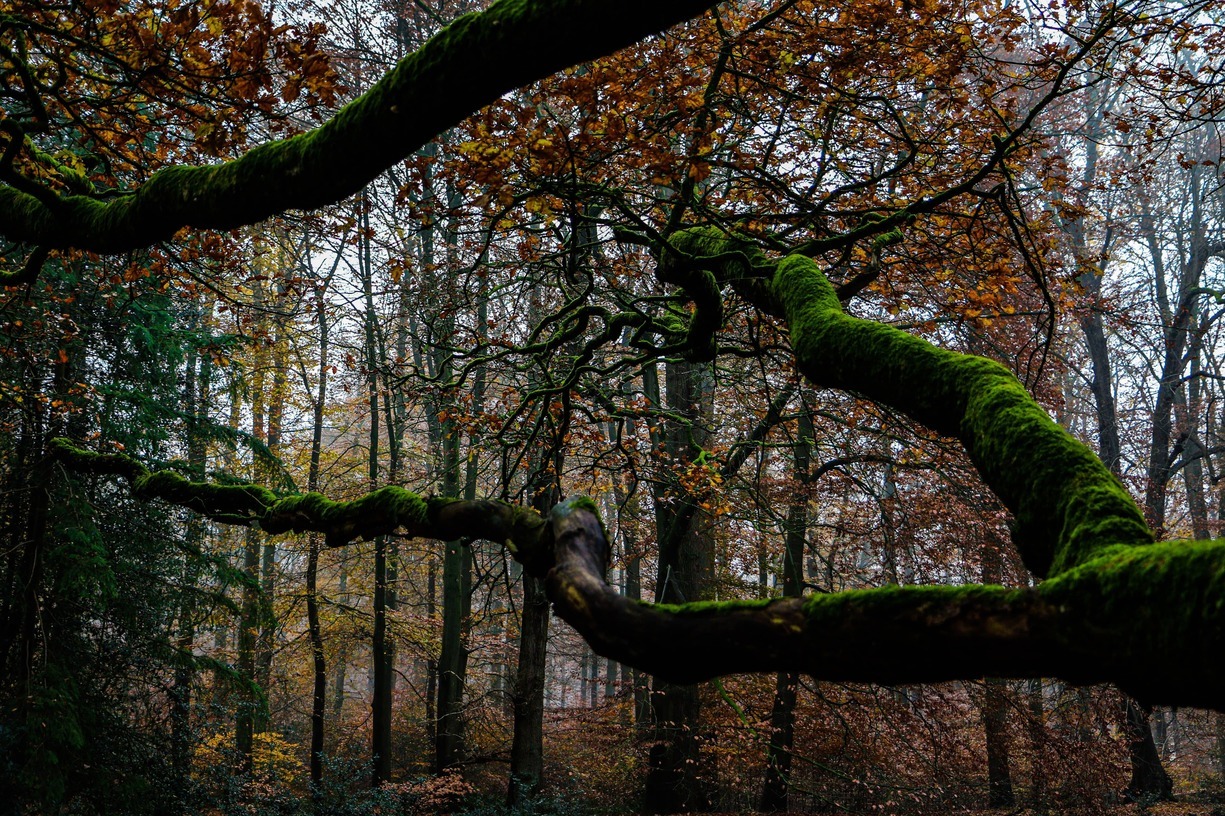 Foto credit: Unsplash
Elkenrade, The Netherlands
Elkenrade is a picturesque village located in the southernmost part of the Netherlands, nestled in the beautiful region of Limburg. This charming village is known for its stunning landscapes, traditional architecture, and rich cultural heritage.
One of the highlights of Elkenrade is its close proximity to the stunning Vaalserberg, the highest point in the Netherlands. Visitors can take a leisurely hike or bike ride to the top of this hill, where they will be rewarded with breathtaking panoramic views of the surrounding countryside.
The village itself is a treat to explore, with its well-preserved traditional houses and cobblestone streets. One of the standout landmarks in Elkenrade is the St. Mauritius Church, a beautiful gothic-style church dating back to the 12th century. Inside, visitors can admire the intricate stained glass windows and ornate altar.
Elkenrade is also home to several vineyards, as the region is known for its wine production. Wine enthusiasts will be delighted to discover local wineries offering tastings and tours, where they can sample the region's finest wines and learn about the winemaking process.