All streets in Elst Ut
Elst Ut has 43 streets.
View all streets below in the city Elst Ut. Click on a street to see all the house numbers in this street. It is also possible to use the search box to find a specific street. All streets are in alphabetical order.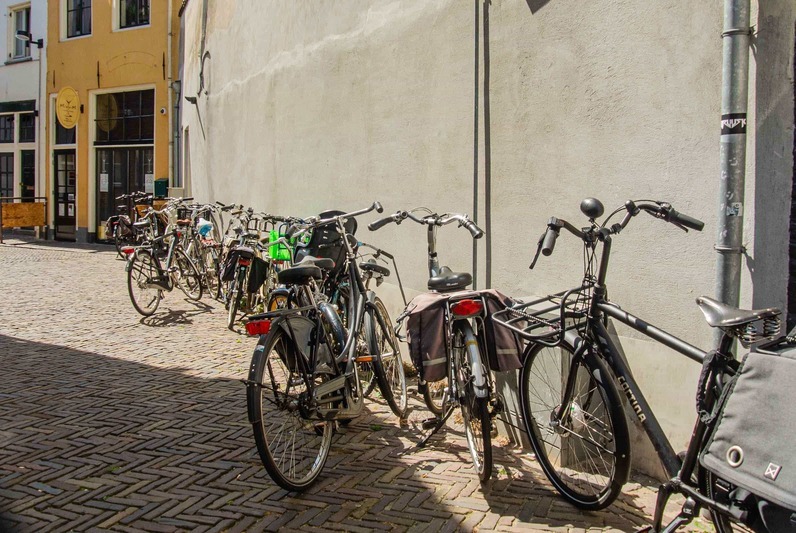 Foto credit: Unsplash
Straatnaam
Beatrixstraat
Bosweg
Christinastraat
De Kievit
De Klamp
De Opslag
De Oude Weg
De Spijlen
Driftweg
Elsterstraatweg
Engweg
Fabrieksweg
Franseweg
Frisohof
Heideweg
Het Bosje
Houweg
Ingenseveerweg
Irenestraat
Kleingeel
Koninginneweg
Larekamp
Margrietstraat
Molenweg
Nassaustraat
Noorderlaan
Oranjestraat
Paardenkop
Plantage Willem III
Prinsenweg
Prinsessenhof
Rijksstraatweg
Schoolweg
Sportweg
Tabaksweg
Veenendaalsestraatweg
Verbindingsweg
Vissersweg
Westerlaan
Wildemanstraat
Woudweg
Zuiderlaan
Zwijnsbergen