All streets in Empe
Empe has 28 streets.
View all streets below in the city Empe. Click on a street to see all the house numbers in this street. It is also possible to use the search box to find a specific street. All streets are in alphabetical order.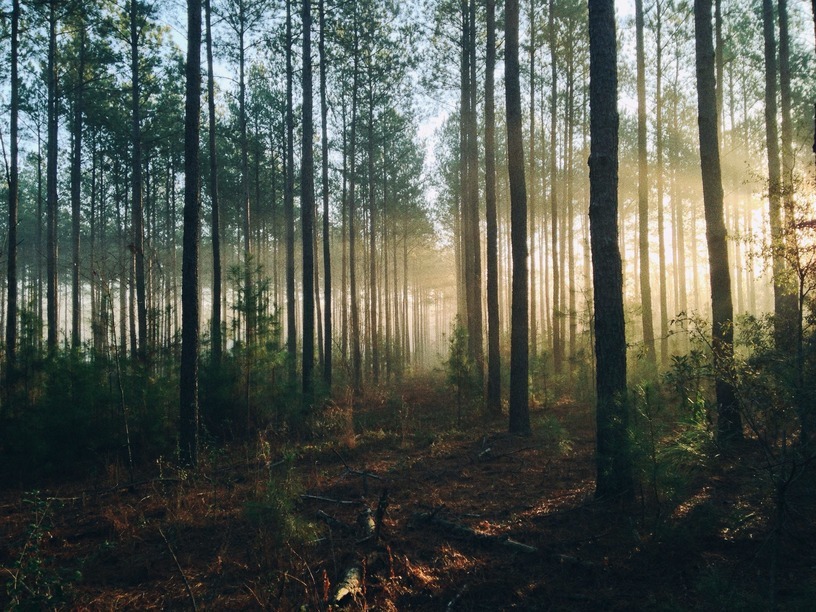 Foto credit: Unsplash
About the city of Empe
Empe is a picturesque village located in the province of Gelderland, in the eastern part of The Netherlands. With a population of just over 500 residents, Empe is known for its tranquility and natural beauty.
The village is ideally situated along the banks of the IJssel River, offering stunning views of the surrounding countryside. The river also provides ample opportunities for outdoor activities such as fishing, boating, and cycling along the riverbanks.
Empe is surrounded by lush green pastures and farmland, making it a perfect destination for nature lovers. The area is dotted with quaint farms and charming windmills, adding to the idyllic atmosphere of the village.
In addition to its natural beauty, Empe has a rich history dating back to medieval times. Visitors can explore the historic churches and buildings that have stood for centuries, providing a glimpse into the village's past.