All streets in Enschede
Enschede has 1904 streets.
View all streets below in the city Enschede. Click on a street to see all the house numbers in this street. It is also possible to use the search box to find a specific street. All streets are in alphabetical order.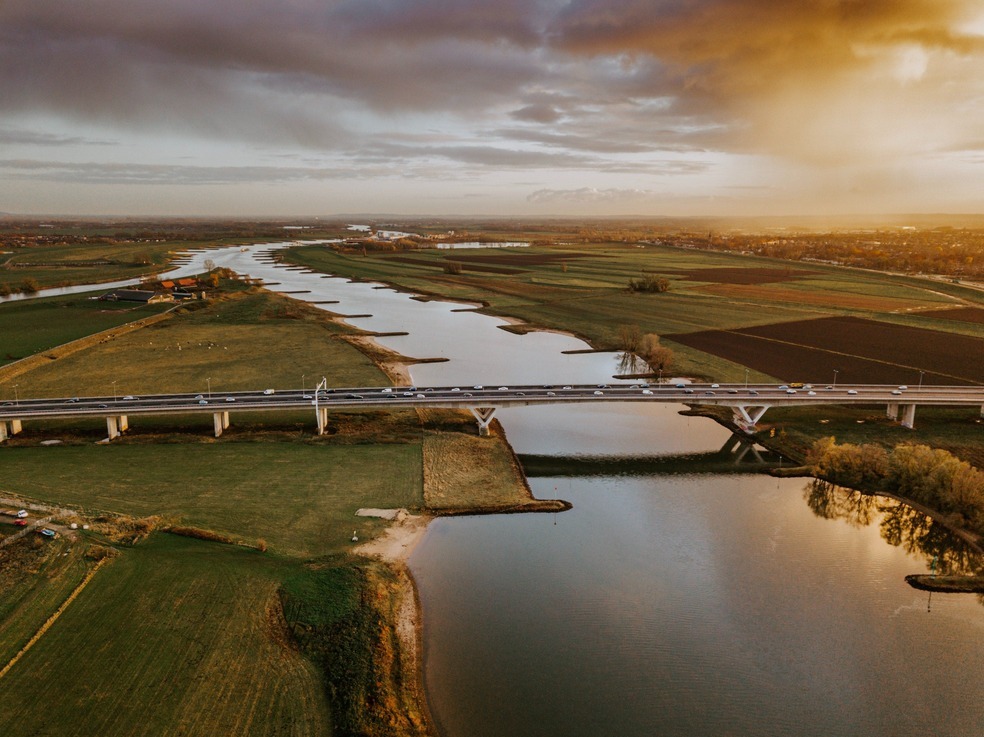 Foto credit: Unsplash
About Enschede, The Netherlands
Enschede is a vibrant and charming city located in the eastern region of the Netherlands. It is the largest city in the Twente region, known for its rich history, cultural diversity, and innovative spirit. With a population of over 160,000, Enschede offers a perfect blend of modern amenities and natural beauty.
One of the highlights of Enschede is its thriving arts and cultural scene. The city is home to several museums, galleries, and theaters, showcasing both local and international talent. The Rijksmuseum Twenthe, housed in a stunning historic building, is a must-visit for art enthusiasts. Enschede also hosts numerous cultural events throughout the year, including the Enschede Marathon and the Enschede Jazz Festival.
Enschede is renowned for its educational institutions, making it a popular choice for students. The University of Twente, one of the leading technical universities in the Netherlands, attracts students from all over the world. The city's excellent infrastructure and affordable living costs make it an ideal place for students to pursue their studies and enjoy a vibrant social life.
Nature lovers will find plenty to explore in and around Enschede. The city is surrounded by beautiful forests, parks, and heaths, offering a range of outdoor activities such as hiking, cycling, and picnicking. De Lutte, a nearby village, is a fantastic spot for nature enthusiasts, with its picturesque landscapes and scenic walking trails.