All streets in Esbeek
Esbeek has 49 streets.
View all streets below in the city Esbeek. Click on a street to see all the house numbers in this street. It is also possible to use the search box to find a specific street. All streets are in alphabetical order.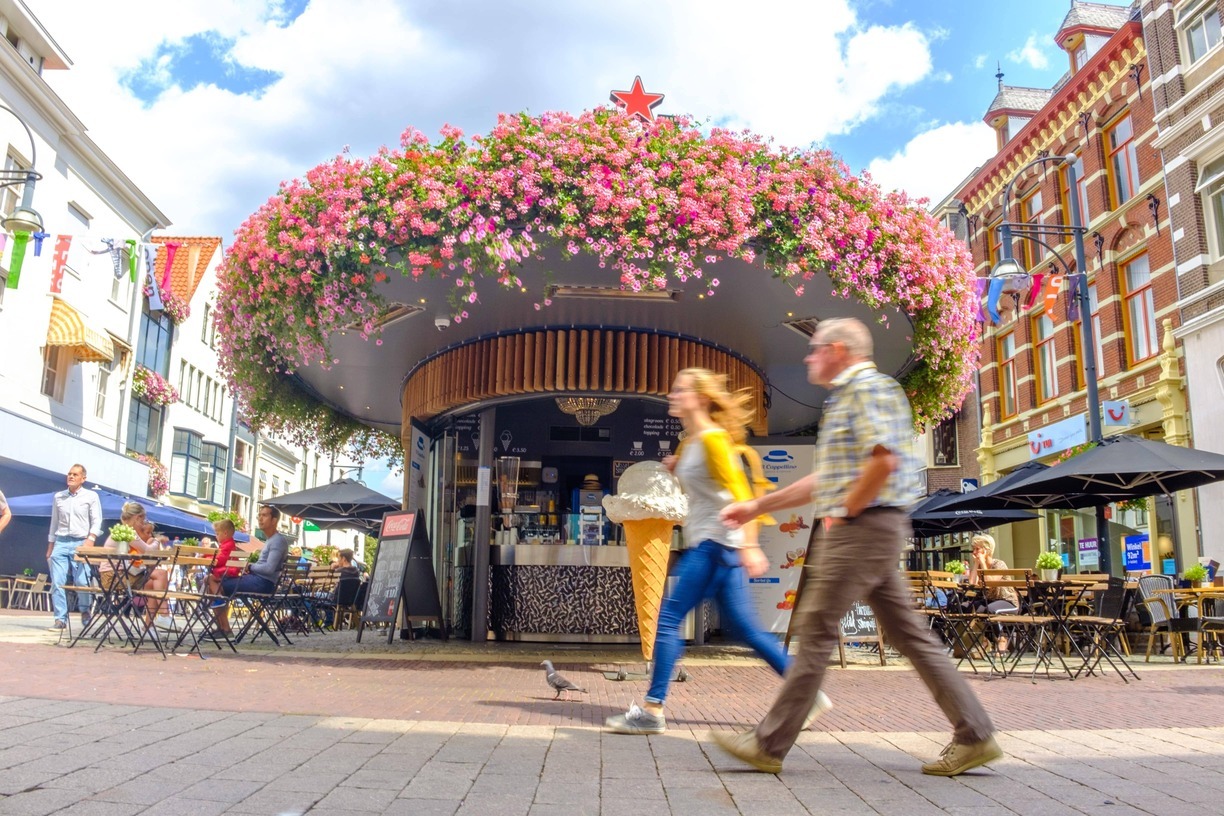 Foto credit: Unsplash
Esbeek, The Netherlands
Esbeek is a charming little village located in the southern part of the Netherlands, nestled amidst the beautiful countryside of Brabant. With a population of around 900 people, Esbeek is the epitome of a peaceful, idyllic Dutch village.
One of the biggest attractions of Esbeek is its stunning natural surroundings. The village is surrounded by lush green fields, picturesque forests, and rolling hills, making it a haven for outdoor enthusiasts and nature lovers. There are numerous walking and cycling paths that allow visitors to explore the scenic landscapes and discover the hidden gems of the area.
Esbeek is also known for its rich cultural heritage. The village has a history dating back several centuries, and this is evident in its well-preserved traditional architecture. Walking through the quaint streets of Esbeek, you will come across charming old farmhouses, beautiful chapels, and lovely little shops selling local crafts.
In addition to its natural and cultural attractions, Esbeek also offers a range of amenities for visitors. There are several cozy bed and breakfasts where you can enjoy a comfortable stay, as well as local restaurants serving delicious Dutch cuisine. The village also hosts various events and festivals throughout the year, providing a glimpse into the vibrant local community.