All streets in Fleringen
Fleringen has 35 streets.
View all streets below in the city Fleringen. Click on a street to see all the house numbers in this street. It is also possible to use the search box to find a specific street. All streets are in alphabetical order.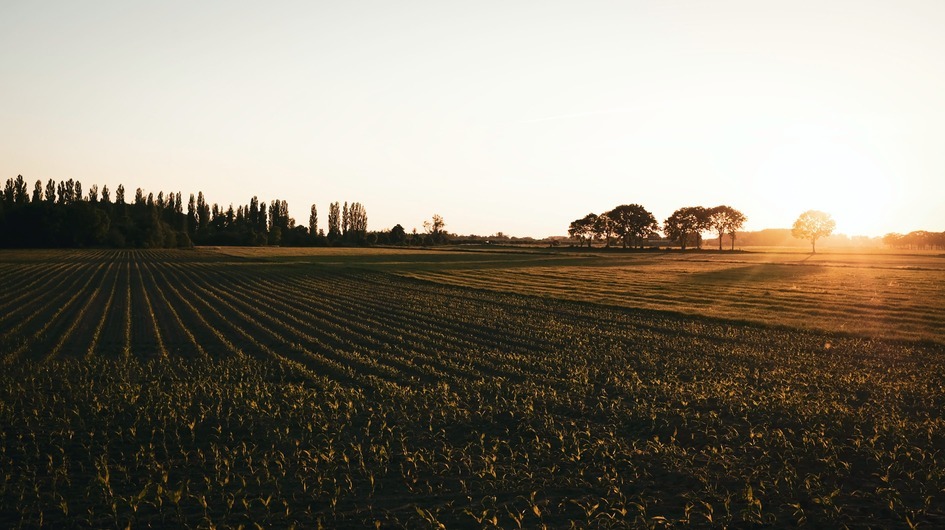 Foto credit: Unsplash
Straatnaam
B. Meenweg
Breemorsweg
Essenhuisweg
Flamentstraat
Fleringerveldweg
Frontrotstraat
Geerskamp
Grobbenhoeksweg
Haarlefertsweg
Hagveldsweg
Heerenbrinck
Herinckhaveweg
Het Meiken
Het Withag
Jan van Arkelweg
Kanaal N.Z.
Kanaal Z.Z.
Lansinksweg
Lenfertweg
Lintertsdijk
Meester Kuiperstraat
Molenbinnenweg
Morsdijk
Oldenzaalseweg
Ootmarsumseweg
Oude Maatsweg
Pastoor Boddestraat
Pleijhuisstraat
Putmansweg
Reuvekampweg
Rikkenspoelsweg
Scholte Nyssinkhoff
Scholtenbrink
Westendorpstraat
Wieschertsweg