All streets in Foxwolde
Foxwolde has 8 streets.
View all streets below in the city Foxwolde. Click on a street to see all the house numbers in this street. It is also possible to use the search box to find a specific street. All streets are in alphabetical order.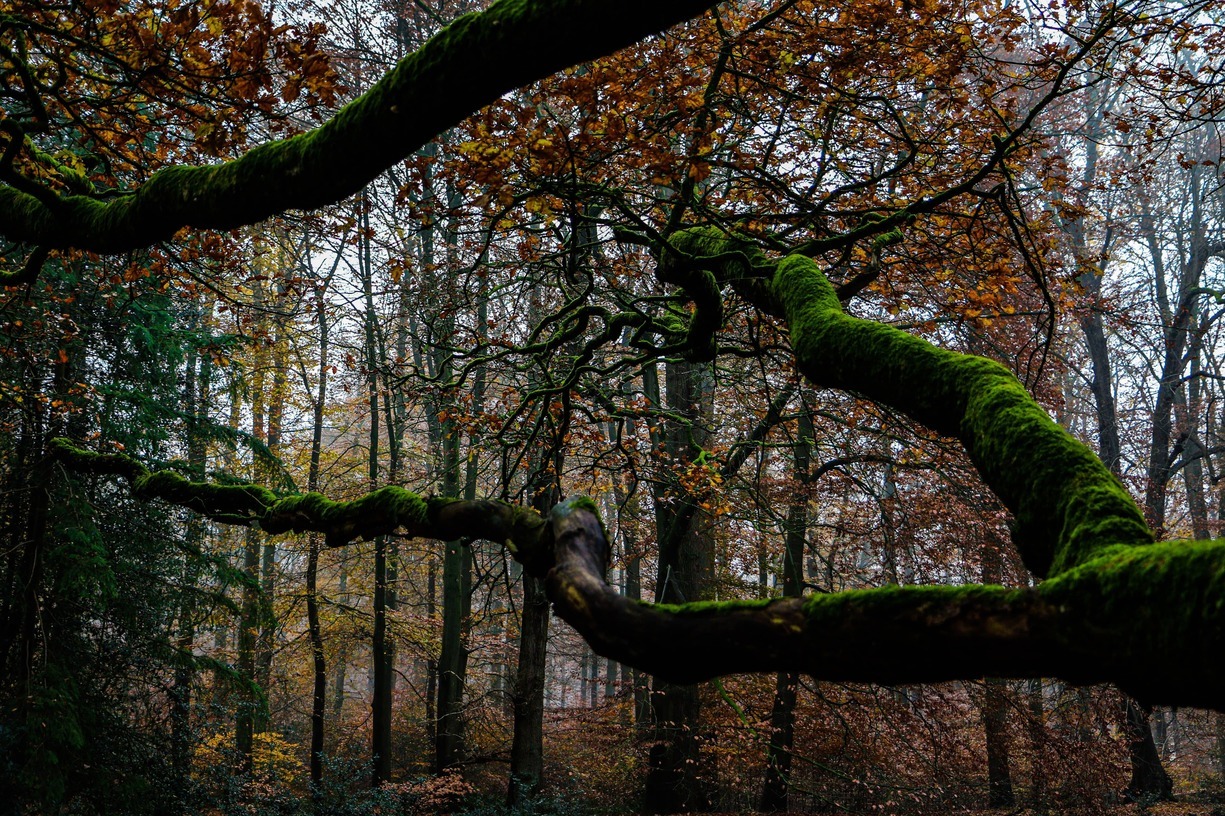 Foto credit: Unsplash
Welcome to Foxwolde, The Netherlands
Nestled in the picturesque province of Drenthe, Foxwolde is a charming village that offers a peaceful and idyllic getaway for visitors. This hidden gem is surrounded by lush green fields, enchanting forests, and tranquil waterways, providing a serene atmosphere that allows you to truly connect with nature.
With a rich history that dates back to the 11th century, Foxwolde has managed to preserve its traditional Dutch charm. The village is dotted with beautiful historic buildings, including the charming Hervormde Kerk, a centuries-old church that stands as a testament to the area's rich heritage.
In addition to its historical appeal, Foxwolde offers plenty of opportunities for outdoor activities. Nature lovers will delight in exploring the nearby Peizerdiep River, which is perfect for canoeing, fishing, and birdwatching. The surrounding forests also provide ample space for hiking, cycling, and picnicking.
When it comes to accommodation, Foxwolde has a range of options to suit every traveler's needs. Whether you prefer a cozy bed and breakfast, a charming guesthouse, or a luxurious hotel, you can find it here. The local restaurants offer a taste of authentic Dutch cuisine, with delicious dishes made from locally sourced ingredients.