All streets in Franeker
Franeker has 307 streets.
View all streets below in the city Franeker. Click on a street to see all the house numbers in this street. It is also possible to use the search box to find a specific street. All streets are in alphabetical order.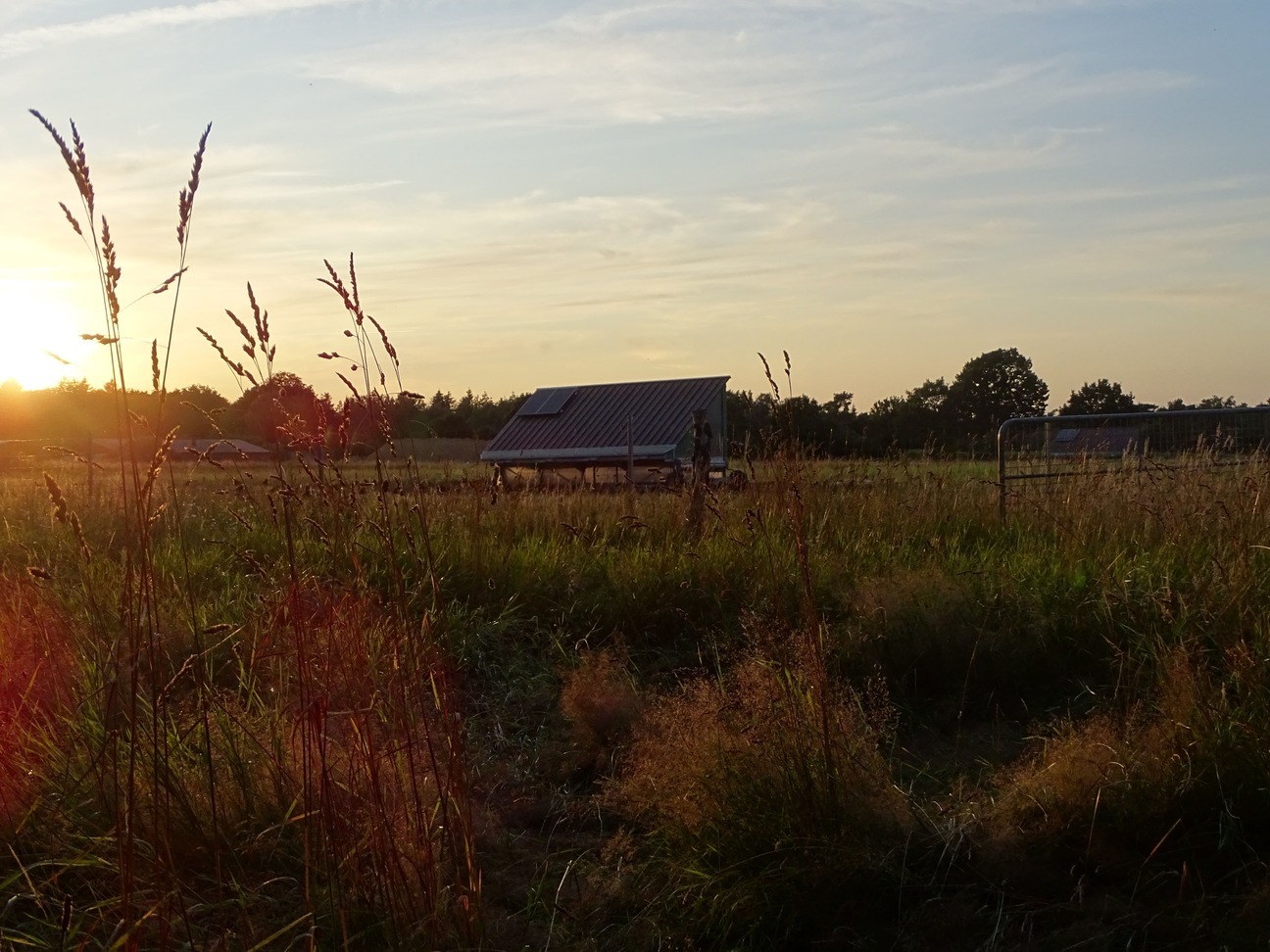 Foto credit: Unsplash
Franeker: Discover the Beauty of this Historical City in The Netherlands
Located in the northern province of Friesland, in The Netherlands, Franeker is a charming city with a rich history and breathtaking landscapes.
One of the city's main attractions is the iconic Franeker Martini Tower. Dating back to the 15th century, this tower offers stunning panoramic views of the city and its surroundings. Visitors can climb to the top and immerse themselves in the beauty of Franeker.
Another must-see landmark is the Franeker City Hall. Built in the Dutch Renaissance style, this architectural masterpiece houses the Museum Martena, where visitors can learn about the city's cultural heritage and view a remarkable collection of artifacts.
For those interested in astronomy, a visit to the Eisinga Planetarium is a must. Constructed in the late 18th century, this historic planetarium is the oldest functioning one in the world. It accurately depicts the movement of celestial bodies and offers a fascinating insight into the world of astronomy.