All streets in Froombosch
Froombosch has 16 streets.
View all streets below in the city Froombosch. Click on a street to see all the house numbers in this street. It is also possible to use the search box to find a specific street. All streets are in alphabetical order.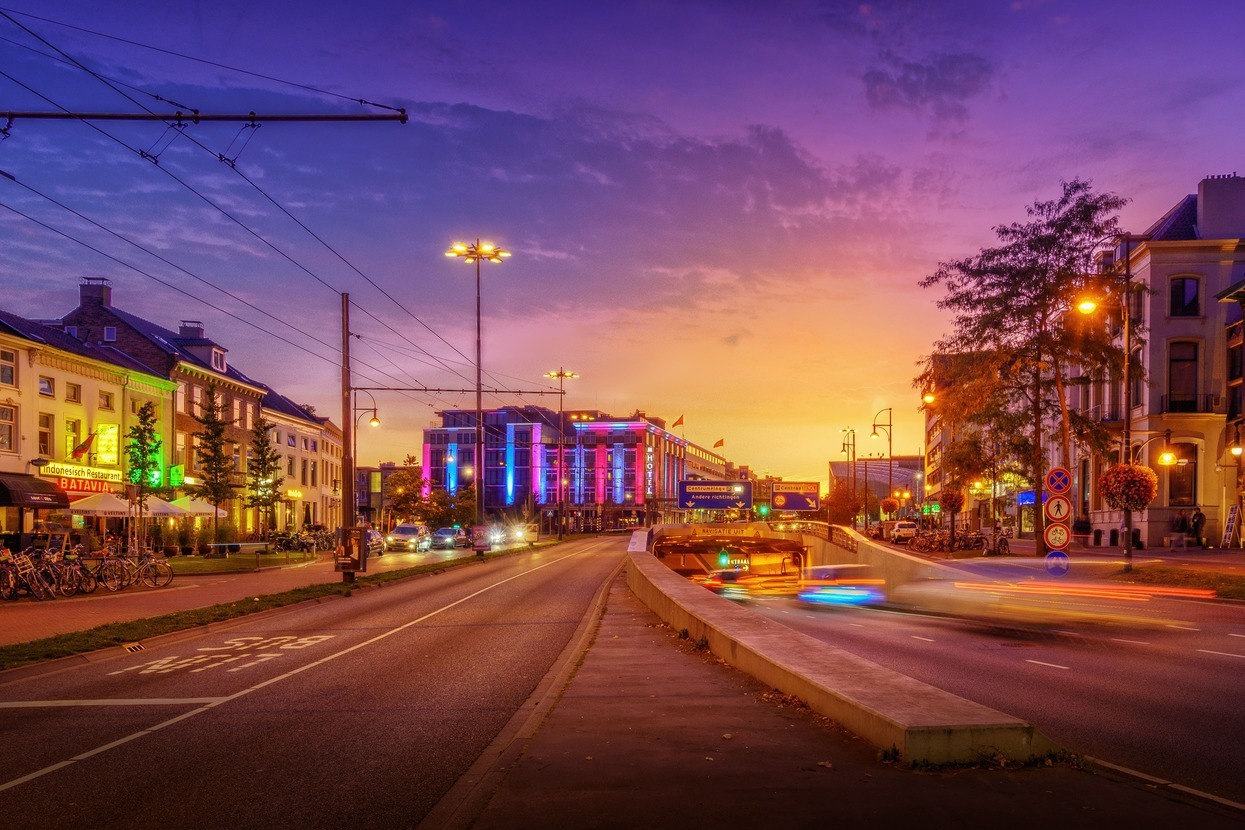 Foto credit: Unsplash
Welcome to Froombosch
Froombosch is a charming village located in the province of Groningen in The Netherlands. With its picturesque landscapes, friendly community, and rich history, Froombosch offers a one-of-a-kind experience for both locals and visitors.
Known for its beautiful countryside, Froombosch is surrounded by lush green fields, meandering canals, and quaint farms. It's the perfect place to escape the hustle and bustle of the city and immerse yourself in nature. Whether you enjoy cycling, hiking, or simply enjoying a leisurely stroll, Froombosch has plenty of scenic routes to explore.
Step back in time as you wander through the historic streets of Froombosch. The village dates back to the Middle Ages and is home to several well-preserved buildings and landmarks. Visit the iconic Froombosch Windmill, which stands tall as a symbol of the village's rich heritage. Don't forget to explore the local museum, where you can learn about Froombosch's fascinating past.
Froombosch is also a great place for food lovers. Indulge in traditional Dutch cuisine at one of the charming local restaurants or cafes. Here, you can savor delicious dishes made with fresh, locally sourced ingredients. Don't miss the opportunity to try the famous cheese produced in the surrounding farms. It's a true treat for your taste buds.