All streets in Gasselte
Gasselte has 54 streets.
View all streets below in the city Gasselte. Click on a street to see all the house numbers in this street. It is also possible to use the search box to find a specific street. All streets are in alphabetical order.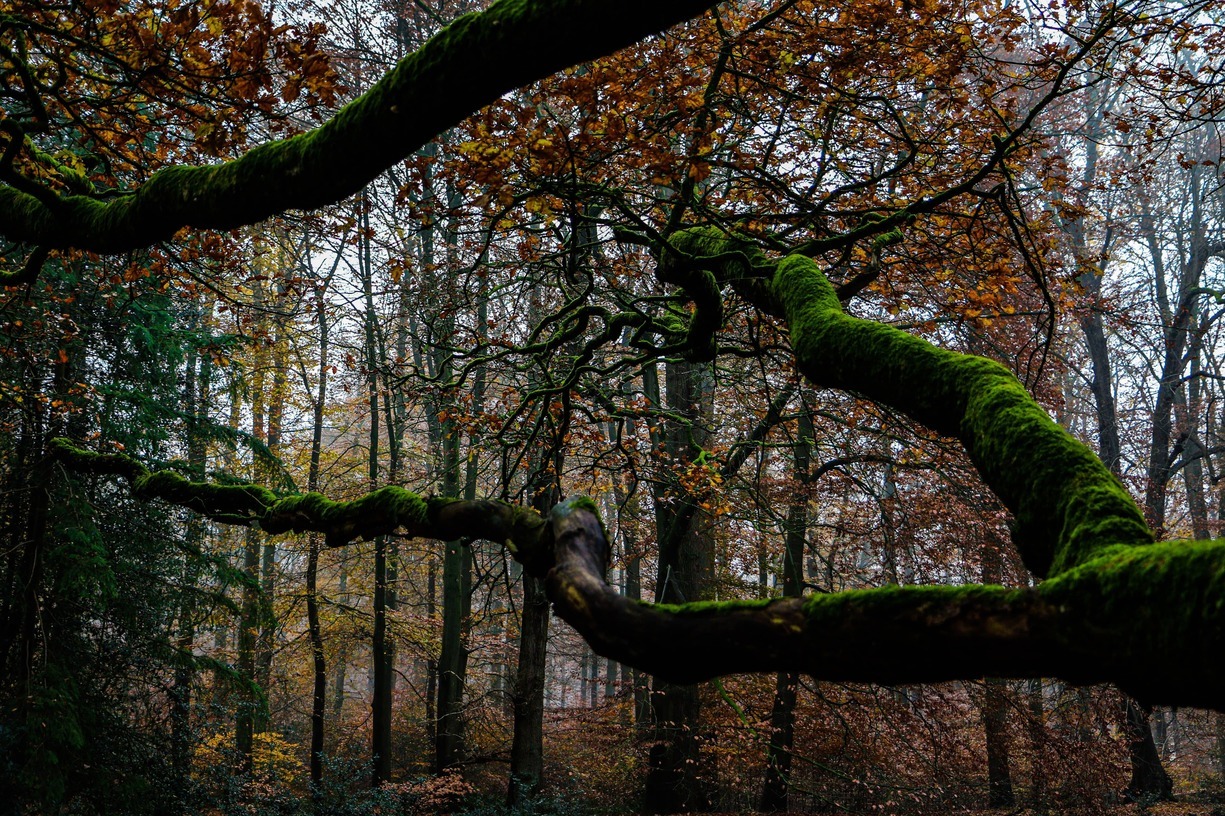 Foto credit: Unsplash
About Gasselte
Gasselte is a charming village located in the province of Drenthe, in the northeastern part of The Netherlands. Situated amidst beautiful countryside, Gasselte offers a peaceful and picturesque setting for both locals and visitors to enjoy.
One of the highlights of Gasselte is its stunning natural surroundings. The village is surrounded by lush forests and heathlands, making it a paradise for hikers, cyclists, and nature enthusiasts. There are several well-marked trails and bike paths that allow visitors to explore the area and discover its scenic beauty.
In addition to its natural beauty, Gasselte also has a rich history. The village dates back to medieval times and is home to several historical buildings and landmarks. One of the most notable is the beautiful Saxon church, which was built in the 13th century and is considered a national monument.
Gasselte is also a great destination for those seeking tranquility and relaxation. The village offers a variety of cozy accommodations, including charming bed and breakfasts and holiday homes. There are also several restaurants and cafes where visitors can savor delicious local dishes and unwind after a day of exploring.