All streets in Gasselternijveen
Gasselternijveen has 40 streets.
View all streets below in the city Gasselternijveen. Click on a street to see all the house numbers in this street. It is also possible to use the search box to find a specific street. All streets are in alphabetical order.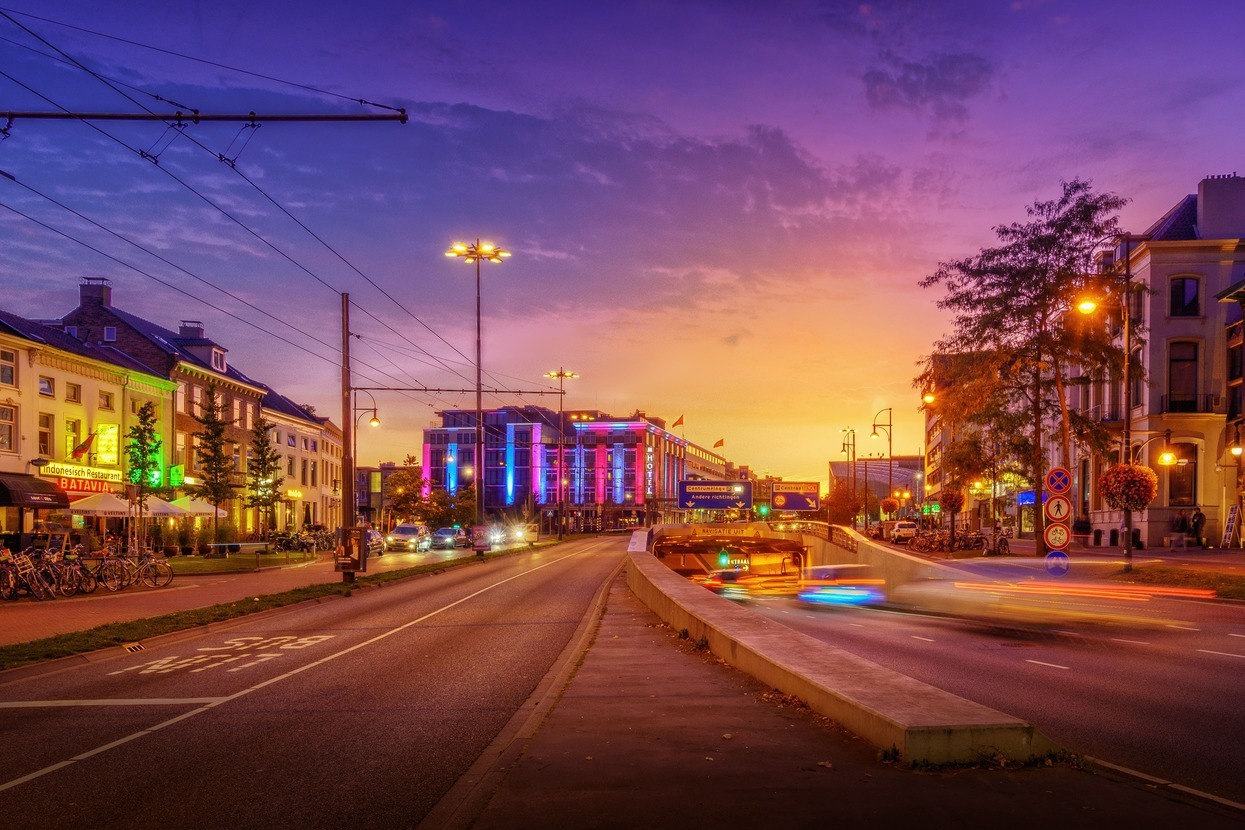 Foto credit: Unsplash
Gasselternijveen
A Beautiful Town in The Netherlands
Gasselternijveen is a picturesque village located in the province of Drenthe in The Netherlands. Nestled amidst lush green fields and peaceful canals, this charming town offers a serene and idyllic atmosphere that attracts visitors from near and far.
Known for its rich history and cultural heritage, Gasselternijveen is home to several historic buildings and monuments. The iconic windmill De Juffer is a prominent landmark of the town, dating back to the 19th century. Visitors can explore the mill and learn about its fascinating history.
For nature enthusiasts, Gasselternijveen offers ample opportunities to enjoy the great outdoors. The nearby Hunze Valley is a beautiful nature reserve, perfect for hiking and cycling. With its vast heathlands, forests, and sparkling lakes, it is a haven for wildlife and a paradise for nature lovers.
Gasselternijveen also boasts a vibrant community that puts on various cultural and recreational events throughout the year. From traditional festivals to art exhibitions, there is always something happening in this lively town. Additionally, the local cuisine offers a range of delicious Dutch dishes, providing visitors with a memorable gastronomic experience.