All streets in Gasteren
Gasteren has 16 streets.
View all streets below in the city Gasteren. Click on a street to see all the house numbers in this street. It is also possible to use the search box to find a specific street. All streets are in alphabetical order.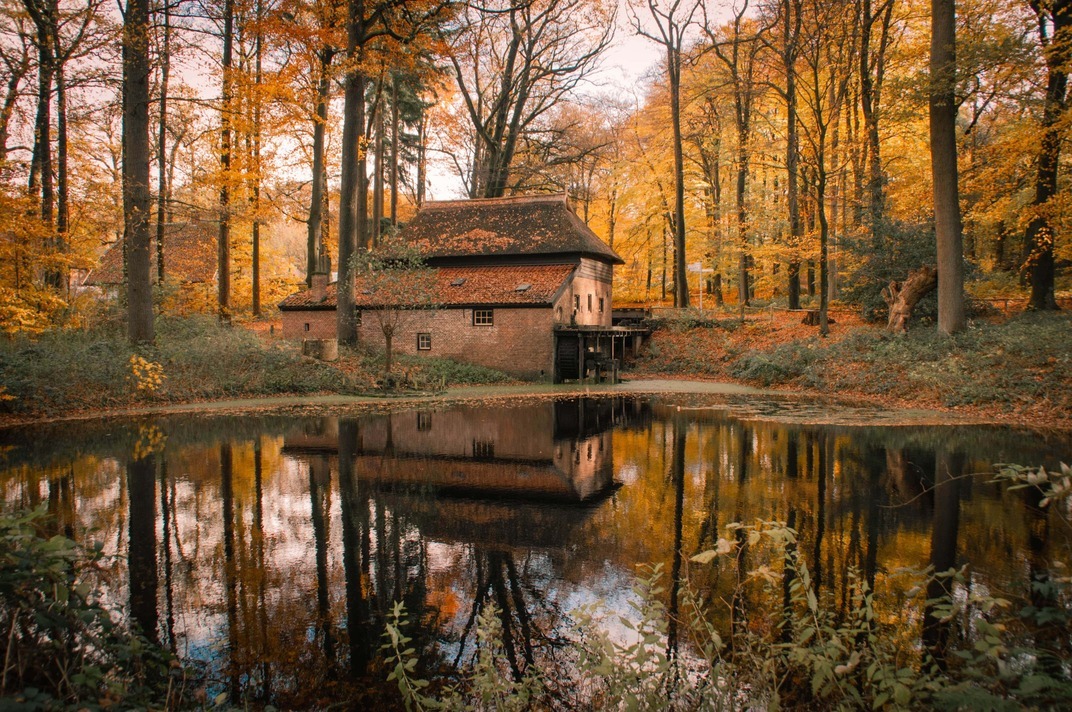 Foto credit: Unsplash
Gasteren is a charming village located in the province of Drenthe, in the northeastern part of The Netherlands. Nestled amidst lush greenery and rolling hills, Gasteren offers a peaceful and idyllic escape from the hustle and bustle of city life.
One of the highlights of Gasteren is its stunning natural surroundings. The village is surrounded by the Drentsche Aa National Park, which is known for its stunning landscapes, ancient forests, and meandering streams. It is the perfect destination for nature lovers and outdoor enthusiasts, offering a plethora of hiking and biking trails to explore.
Gasteren is also rich in history and culture. The village is home to several historical sites, including a beautiful 14th-century church. The church is a testament to the village's rich heritage and provides a glimpse into its past. Additionally, Gasteren is known for its traditional thatched-roof farmhouses, which can be seen dotted throughout the village.
Despite its small size, Gasteren boasts a strong sense of community. The village is home to a number of local businesses, including cozy cafes and restaurants where visitors can enjoy delicious Dutch cuisine. Gasteren also hosts various cultural events and festivals throughout the year, providing entertainment for both locals and visitors alike.