All streets in Geelbroek
Geelbroek has 1 streets.
View all streets below in the city Geelbroek. Click on a street to see all the house numbers in this street. It is also possible to use the search box to find a specific street. All streets are in alphabetical order.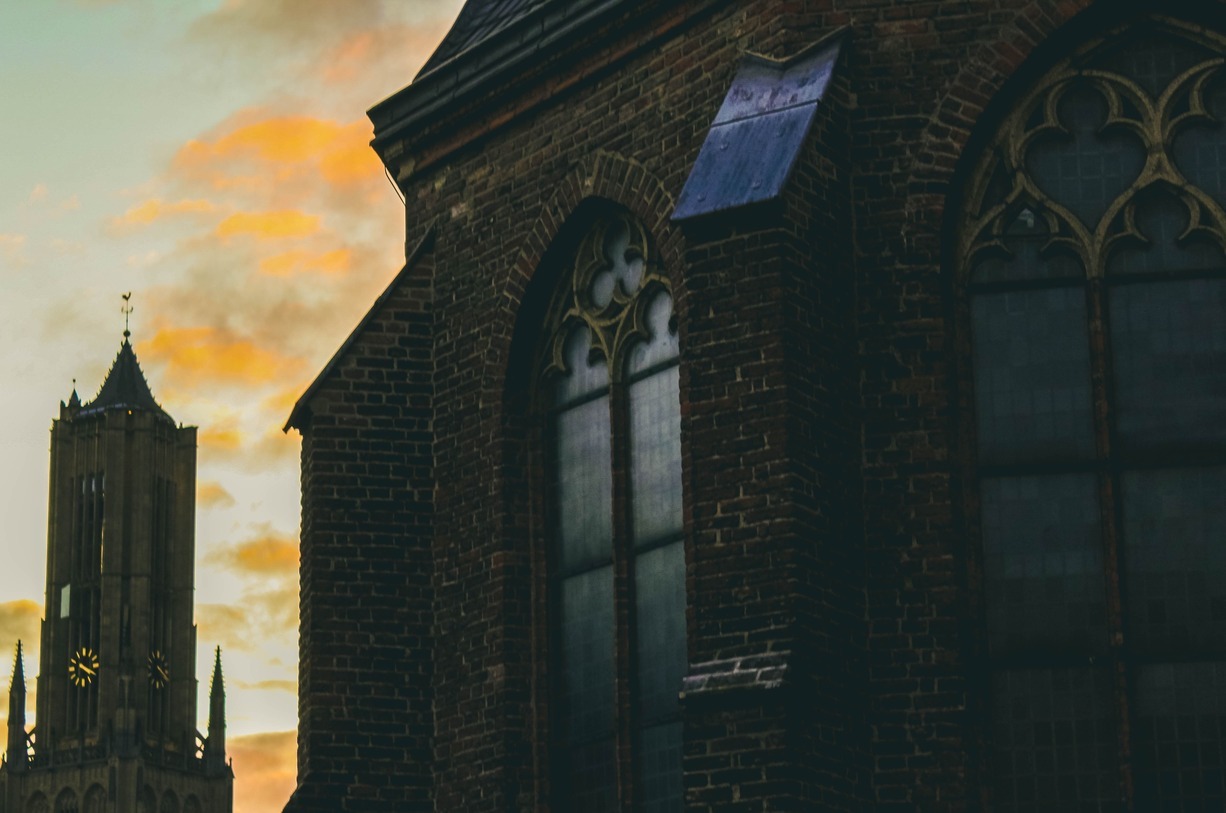 Foto credit: Unsplash
Geelbroek is a charming city located in the beautiful country of The Netherlands. It is situated in the province of Gelderland, in the eastern part of the country. Geelbroek is known for its rich history, picturesque landscapes, and friendly residents.
One of the highlights of Geelbroek is its stunning natural surroundings. The city is surrounded by lush green forests, rolling hills, and scenic rivers. This makes it a perfect destination for nature lovers and outdoor enthusiasts. Whether you enjoy hiking, biking, or simply taking a leisurely stroll, Geelbroek offers plenty of opportunities to connect with nature.
In addition to its natural beauty, Geelbroek also boasts a vibrant cultural scene. The city is home to several museums, art galleries, and cultural events throughout the year. Visitors can explore the local history and heritage through exhibitions and interactive displays. The Geelbroek Film Festival, held annually, showcases the best of Dutch and international cinema.
Geelbroek is also known for its warm and welcoming community. The residents of the city are known for their hospitality and friendliness. Visitors can experience the local culture through various activities, such as attending local festivals, tasting traditional Dutch cuisine, or chatting with the locals in one of the cozy cafes or bars.