All streets in Gendringen
Gendringen has 89 streets.
View all streets below in the city Gendringen. Click on a street to see all the house numbers in this street. It is also possible to use the search box to find a specific street. All streets are in alphabetical order.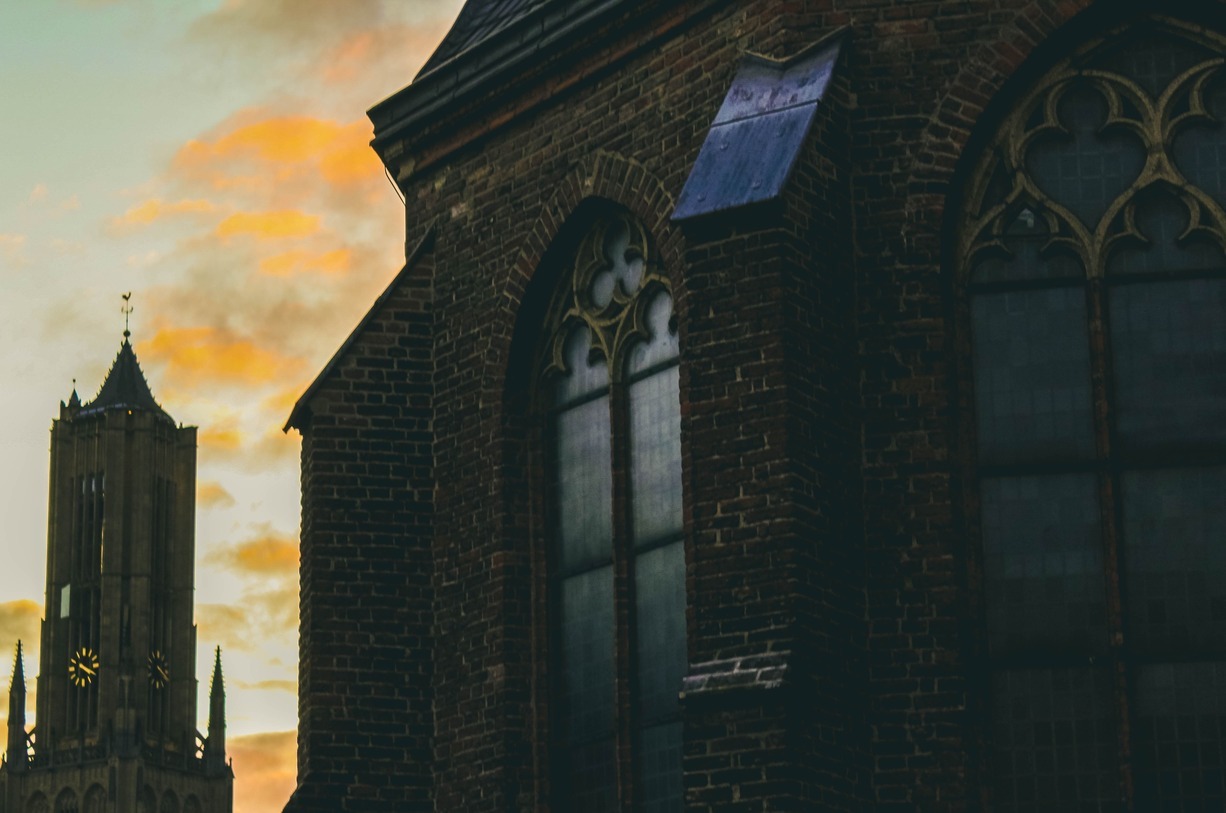 Foto credit: Unsplash
Gendringen: Discover the Beautiful City in The Netherlands
Located in the province of Gelderland, Gendringen is a picturesque city in The Netherlands that offers a wonderful mix of natural beauty, rich history, and welcoming community. Whether you are a nature enthusiast, a history buff, or simply looking for a charming destination to explore, Gendringen has something to offer for everyone.
Nature lovers can rejoice in the abundance of stunning landscapes that surround Gendringen. The city is nestled amidst beautiful countryside, with lush green fields, winding rivers, and charming forests. Take a leisurely stroll or cycle along the well-maintained trails, breathe in the fresh air, and immerse yourself in the tranquility of nature.
For those interested in history and culture, Gendringen boasts a rich historical heritage that dates back centuries. Discover the remnants of the past as you explore the city's historic buildings, such as the St. Martin's Church, which was constructed in the 14th century and features stunning Gothic architecture. Don't miss the Molen de Meulenvelden, a historic windmill that has become an iconic symbol of Gendringen.
With a strong sense of community, Gendringen offers a warm and welcoming atmosphere that instantly makes you feel at home. The city's friendly residents are always ready to share stories about their beloved city, recommend hidden gems, and introduce you to the local traditions and festivities. Take the opportunity to visit one of the charming cafes or restaurants, indulge in delicious traditional Dutch cuisine, and experience the true essence of Gendringen.