All streets in Giesbeek
Giesbeek has 58 streets.
View all streets below in the city Giesbeek. Click on a street to see all the house numbers in this street. It is also possible to use the search box to find a specific street. All streets are in alphabetical order.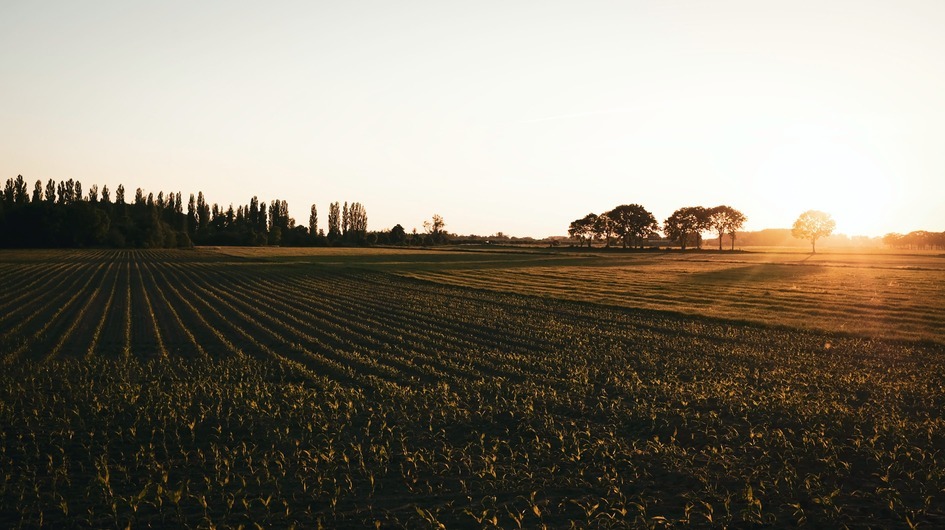 Foto credit: Unsplash
About Giesbeek, The Netherlands
Giesbeek is a picturesque village located in the eastern part of the Netherlands. Situated in the province of Gelderland, Giesbeek is surrounded by scenic landscapes and beautiful natural areas. It offers a peaceful and idyllic setting for both locals and visitors.
One of the highlights of Giesbeek is its proximity to the stunning IJssel River. The river is a popular spot for water sports enthusiasts, with activities such as sailing, windsurfing, and kayaking available. The peacefulness of the river and the surrounding nature make it a perfect place for relaxation and outdoor recreation.
Giesbeek also boasts a charming marina, which serves as a starting point for boat trips along the IJssel River. Visitors can rent a boat or join a guided tour to explore the river and its beautiful surroundings. The marina is not only a hub for water sports lovers but also adds to the overall charm of the village.
In addition to its natural beauty, Giesbeek has a rich cultural heritage. The village is home to several historic buildings, including the St. Martinus Church, which dates back to the 14th century. The church's architecture and interior are worth a visit for those interested in history and architecture.