All streets in Gieterveen
Gieterveen has 26 streets.
View all streets below in the city Gieterveen. Click on a street to see all the house numbers in this street. It is also possible to use the search box to find a specific street. All streets are in alphabetical order.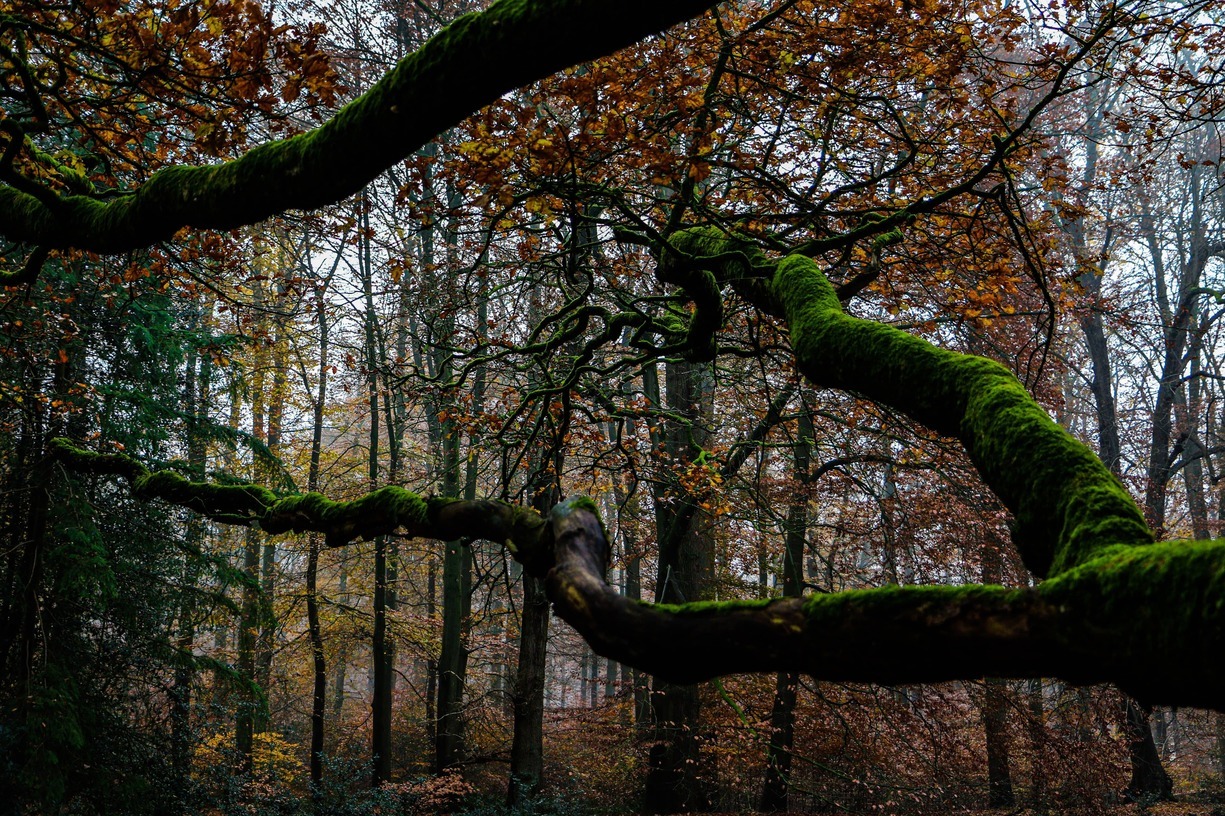 Foto credit: Unsplash
Gieterveen is a charming city located in the northeastern part of The Netherlands. It is a small village with a population of around 500 people, giving it a tight-knit community feel. The city is surrounded by beautiful landscapes, including forests, meadows, and canals.
One of the highlights of Gieterveen is the abundance of outdoor activities available. Visitors can explore the surrounding nature reserves by walking, cycling, or even horse riding. This allows for a unique and immersive experience, as you can fully appreciate the picturesque scenery and observe the local wildlife.
In addition to its natural beauty, Gieterveen also has a rich cultural heritage. The city is home to several historic buildings, including a beautiful church dating back to the 13th century. A visit to Gieterveen is a journey through time, as you can explore the architecture, visit the local museum, and learn about the city's history.
Furthermore, Gieterveen hosts several events and festivals throughout the year, which are a true reflection of the vibrant community spirit. From music festivals to local markets, there is always something happening in this lively city. This provides a great opportunity to experience the local culture and meet friendly locals.