All streets in Gilze
Gilze has 174 streets.
View all streets below in the city Gilze. Click on a street to see all the house numbers in this street. It is also possible to use the search box to find a specific street. All streets are in alphabetical order.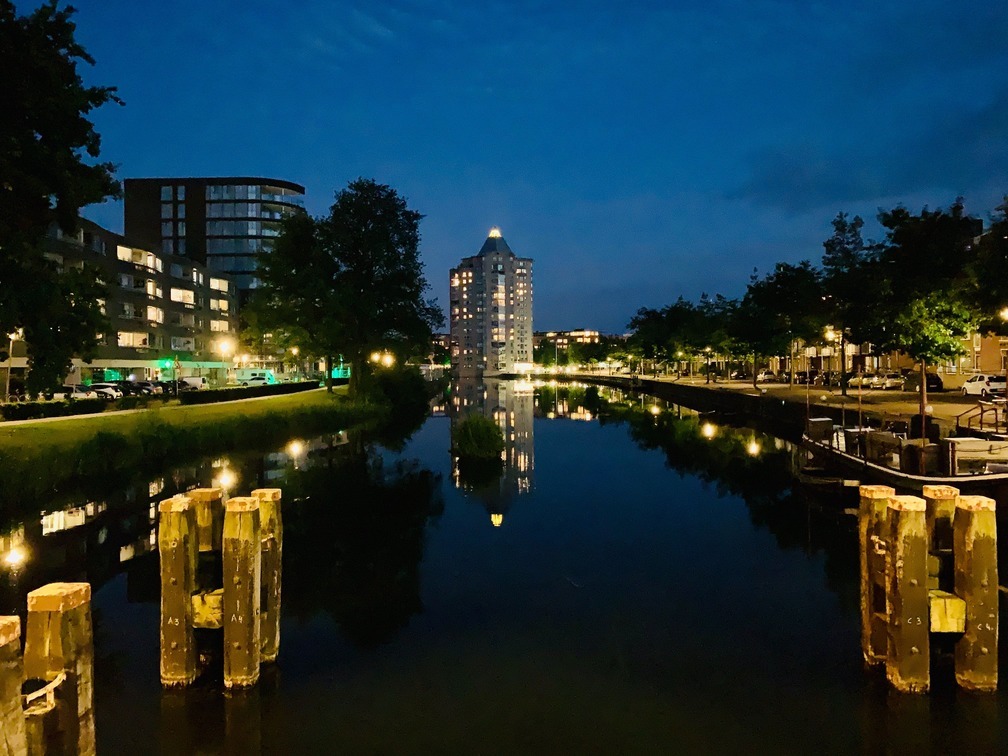 Foto credit: Unsplash
Gilze: A Charming Town in The Netherlands
Located in the southern part of The Netherlands, Gilze is a charming town with a rich history and beautiful surroundings. This picturesque place is perfect for those looking to explore the Dutch countryside and experience authentic Dutch culture.
One of the highlights of Gilze is its historic center, which is filled with quaint cobblestone streets, traditional Dutch houses, and charming shops. Walking through the town, you can't help but feel like you've stepped back in time. The friendly locals add to the welcoming atmosphere, making you feel right at home.
For nature lovers, Gilze offers plenty of outdoor activities. The town is surrounded by stunning countryside with picturesque landscapes, perfect for hiking and cycling. There are also several nature reserves nearby, where you can spot various wildlife species and enjoy peaceful walks through serene forests.
A visit to Gilze would not be complete without trying some of its delicious local cuisine. The town boasts a range of traditional Dutch restaurants and cafes, where you can indulge in dishes like bitterballen, stamppot, and haring. Don't forget to sample some delicious Dutch cheese, which the country is famous for!