All streets in Gouda
Gouda has 1221 streets.
View all streets below in the city Gouda. Click on a street to see all the house numbers in this street. It is also possible to use the search box to find a specific street. All streets are in alphabetical order.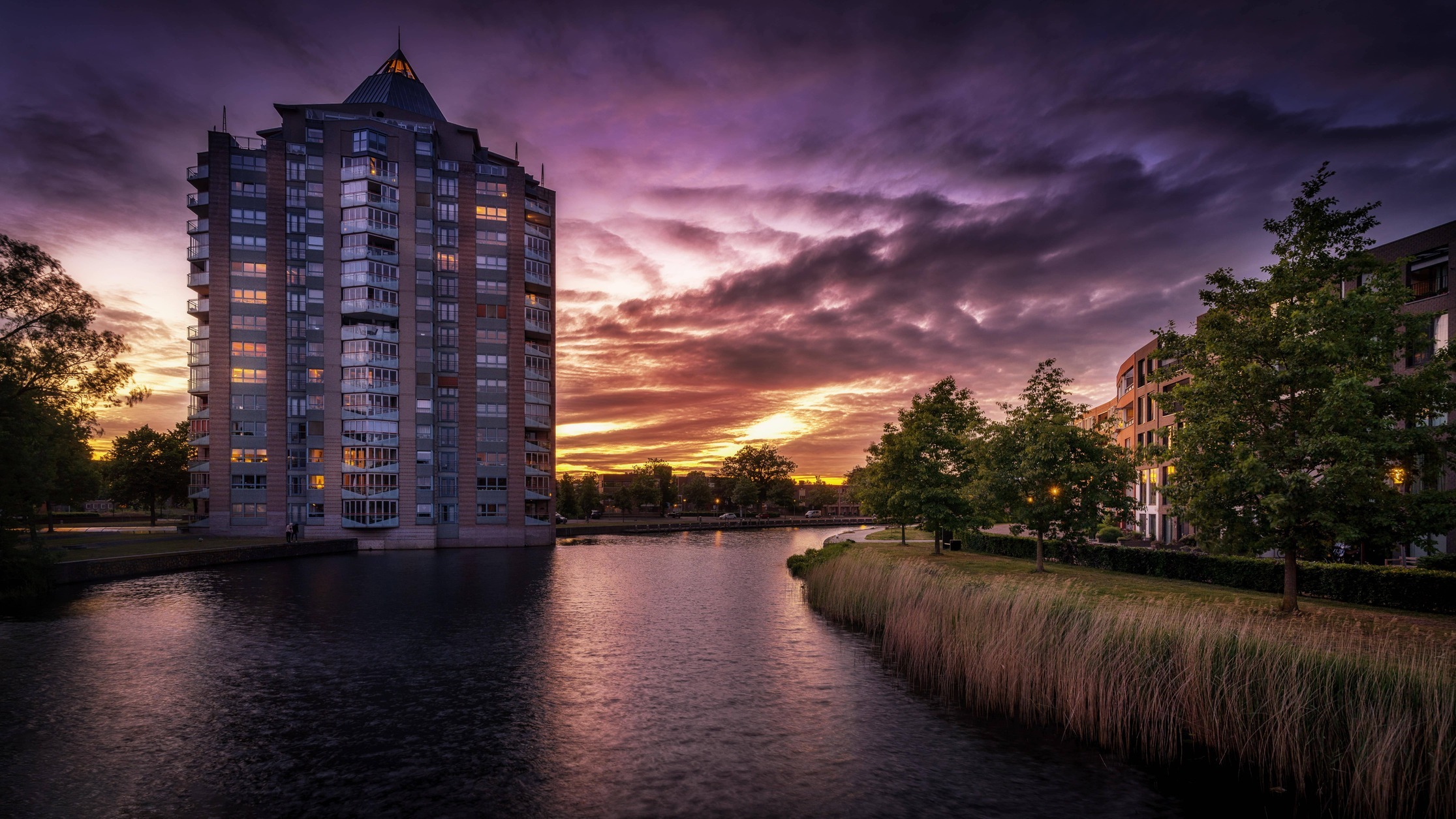 Foto credit: Unsplash
Gouda - The City of Cheese and History
Gouda, a picturesque city located in the province of South Holland in The Netherlands, is known worldwide for its delicious cheese and rich history. This charming city has a population of approximately 72,000 people and is a popular tourist destination, offering a unique blend of traditional Dutch culture and modern amenities.
One of the highlights of a visit to Gouda is exploring the historic city center. With its well-preserved medieval architecture, narrow canals, and cobblestone streets, it feels like stepping back in time. The stunning Town Hall, adorned with its magnificent Gothic facade, is a must-visit attraction. The Markt, the central square surrounded by historic buildings, is where you can find the famous Gouda cheese market.
Gouda is renowned for its delicious cheese, and a trip to the city is not complete without sampling some of the local specialties. The cheese market, held every Thursday morning during the summer months, is an experience not to be missed. Here, you can witness the age-old tradition of cheese weighing and trading, and even taste some freshly made Gouda cheese straight from the wheel. If you're a cheese lover, visit the Cheese Museum to learn more about the history and production of Gouda cheese.
In addition to its cheese heritage, Gouda also boasts several other cultural attractions. The impressive Sint Janskerk, a monumental church with its stunning stained glass windows, is a masterpiece of medieval architecture. Art lovers should visit the Museum Gouda, which houses an extensive collection of Dutch art, including works by famous Dutch painters such as Jan Steen and Gerard Dou. For a peaceful retreat, take a stroll along the scenic canals and visit one of the charming inner courtyards.
Furthermore, Gouda is a vibrant city with a lively cultural scene. Throughout the year, various festivals take place, such as the Gouda Cheese Festival and the Gouda Light Festival, where the historical buildings are beautifully illuminated. The city also offers a range of restaurants, cafés, and shops, allowing visitors to indulge in the local cuisine and pick up some unique souvenirs.