All streets in Haarle
Haarle has 49 streets.
View all streets below in the city Haarle. Click on a street to see all the house numbers in this street. It is also possible to use the search box to find a specific street. All streets are in alphabetical order.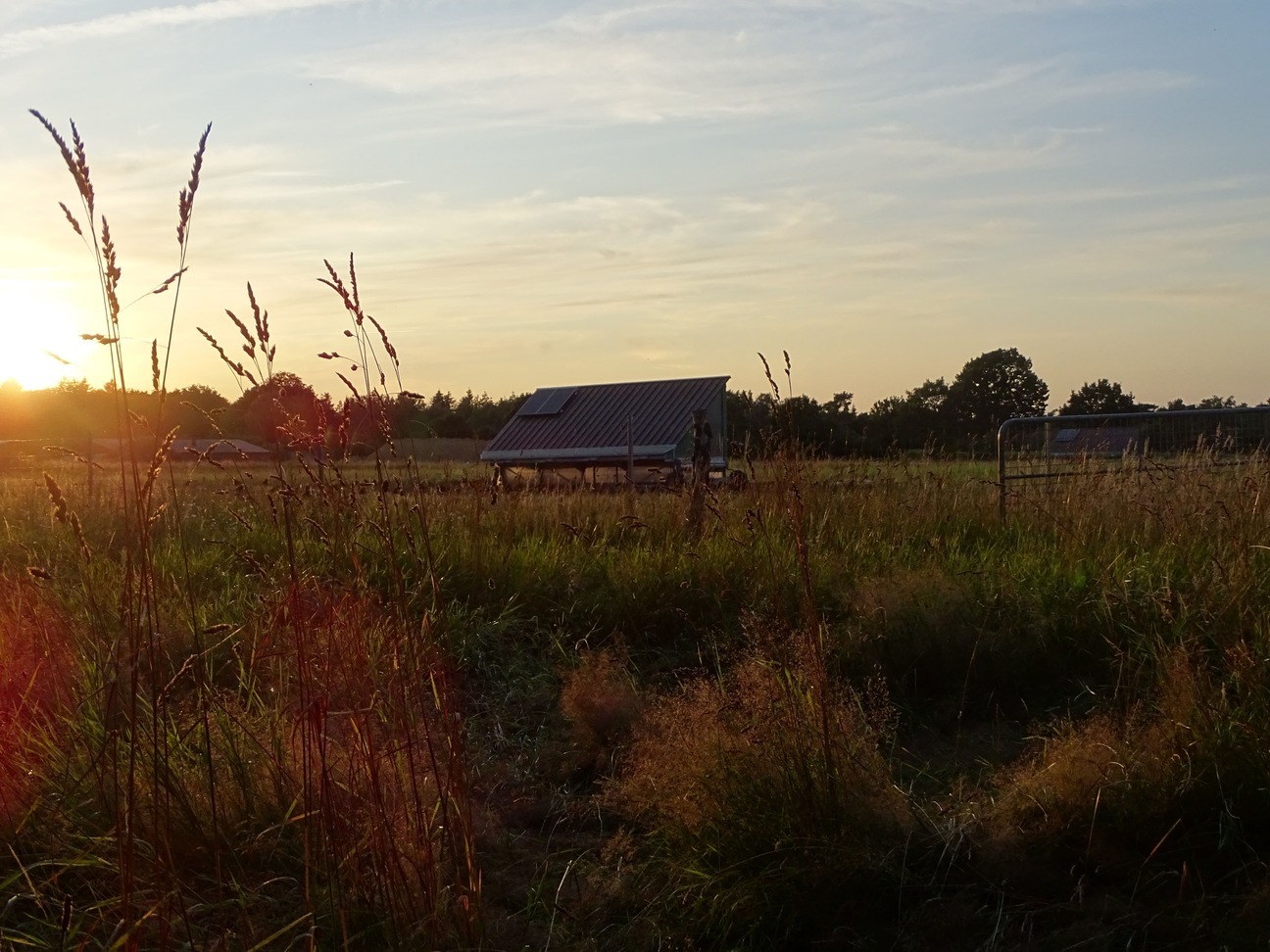 Foto credit: Unsplash
Haarle is a small village located in the province of Overijssel, in the eastern part of The Netherlands. With a population of around 1,500 residents, Haarle is a tight-knit community that offers a peaceful and picturesque setting for its inhabitants. One of the highlights of Haarle is its beautiful natural surroundings. The village is situated near the Sallandse Heuvelrug National Park, a vast area of heathlands, forests, and rolling hills. This makes Haarle an ideal destination for outdoor enthusiasts, offering opportunities for hiking, cycling, and horseback riding. In addition to its natural beauty, Haarle also has a rich cultural heritage. The village features several historic buildings, including a 17th-century farmhouse and a windmill. These architectural gems provide a glimpse into Haarle's past and add charm to the village's atmosphere. Haarle is also known for its sense of community and hospitality. The village has a close-knit community, where neighbors come together to organize various events and activities. From local markets to music festivals, there is always something happening in Haarle that brings people together. Furthermore, Haarle offers all the necessary amenities for its residents. The village has a primary school, a community center, and various shops and restaurants. Additionally, Haarle is conveniently located near larger towns and cities, such as Zwolle and Deventer, where residents can find a wider range of services and entertainment options. In conclusion, Haarle is a charming village in The Netherlands that offers a perfect combination of natural beauty, cultural heritage, and community spirit. Whether you are looking for a peaceful retreat or an active outdoor experience, Haarle has something to offer for everyone.