All streets in Haghorst
Haghorst has 39 streets.
View all streets below in the city Haghorst. Click on a street to see all the house numbers in this street. It is also possible to use the search box to find a specific street. All streets are in alphabetical order.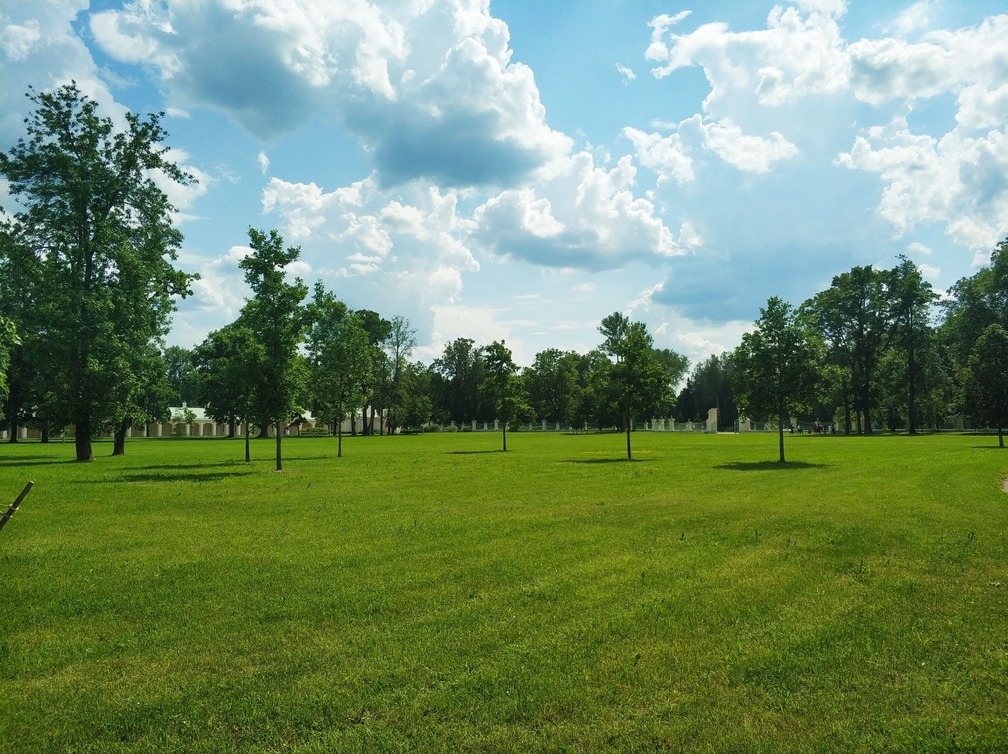 Foto credit: Unsplash
About Haghorst
Haghorst is a small village located in the province of North Brabant in The Netherlands. It is situated in the southern part of the country, about 20 kilometers to the south of the city of Tilburg. With a population of just over 1,000 people, Haghorst is a quiet and peaceful community.
Despite its small size, Haghorst is known for its rich history and charming rural atmosphere. The village dates back to medieval times and still retains many of its original buildings and architectural features. Walking through the streets of Haghorst feels like stepping back in time.
One of the highlights of Haghorst is its beautiful countryside. Surrounded by lush green fields and picturesque farmland, the village offers plenty of opportunities for outdoor activities such as hiking and cycling. The area is known for its scenic beauty, and many visitors come to enjoy the tranquility and peacefulness of the countryside.
In addition to its natural beauty, Haghorst also has a strong sense of community. The residents are friendly and welcoming, and there is a strong emphasis on preserving local traditions and customs. Throughout the year, the village hosts various events and festivities, where people come together to celebrate and enjoy each other's company.