All streets in Harbrinkhoek
Harbrinkhoek has 52 streets.
View all streets below in the city Harbrinkhoek. Click on a street to see all the house numbers in this street. It is also possible to use the search box to find a specific street. All streets are in alphabetical order.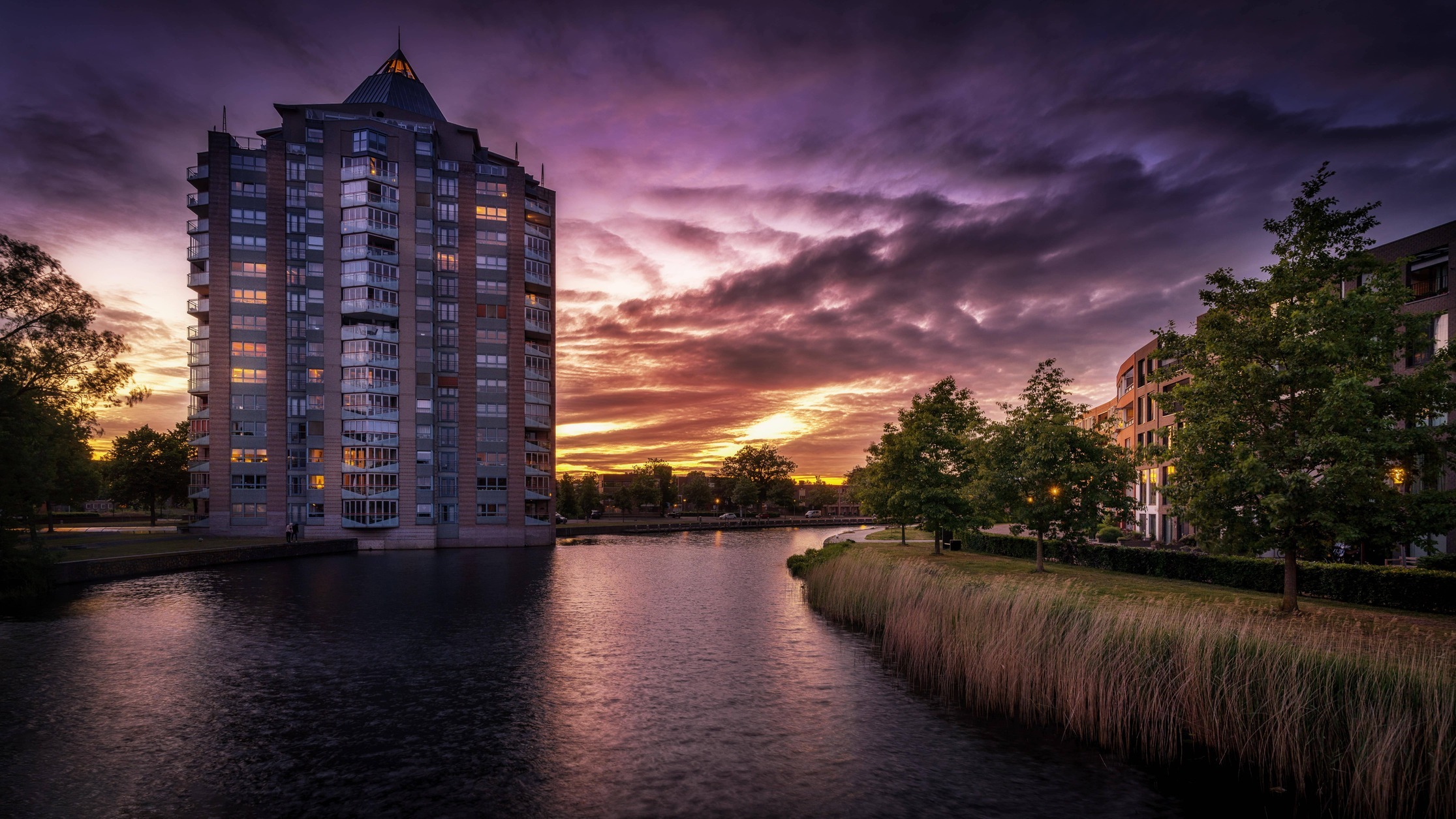 Foto credit: Unsplash
Straatnaam
Achterhoeksweg
Achterlandsweg
Almeloseweg
Berkenhof
Breemösstraat
Bremstraat
Broekweg
Dannenkampsweg
De Geteling
De Hazelaar
De Iep
De Krön
De Lijsterbes
De Populier
Demmersweg
Eikenhof
Elzenhof
Frielinkstraat
Gravendijk
Haarbrinksweg
Hagweg
Hofmaatsweg
Hunzeweg
Jannes Brouwerstraat
Kanaal N.Z.
Kanaal Z.Z.
Kardinaal de Jongstraat
Kemerinkstraat
Klaproos
Klaver
Klimop
Klösseweg
Kottestraat
Kroezenweg
Leuvinksveldweg
Markgravenweg
Mekkelenbergweg
Noordegraafsingel
Ootmarsumseweg
Oude Almeloseweg
Pastoor Eshuisstraat
Patersweg
Peuversweg
Rundervoortsweg
Schietbaanweg
Schoolveldstraat
Slagenweg
Veeneggeweg
Voshaarsweg
Walboersweg