All streets in Heijningen
Heijningen has 42 streets.
View all streets below in the city Heijningen. Click on a street to see all the house numbers in this street. It is also possible to use the search box to find a specific street. All streets are in alphabetical order.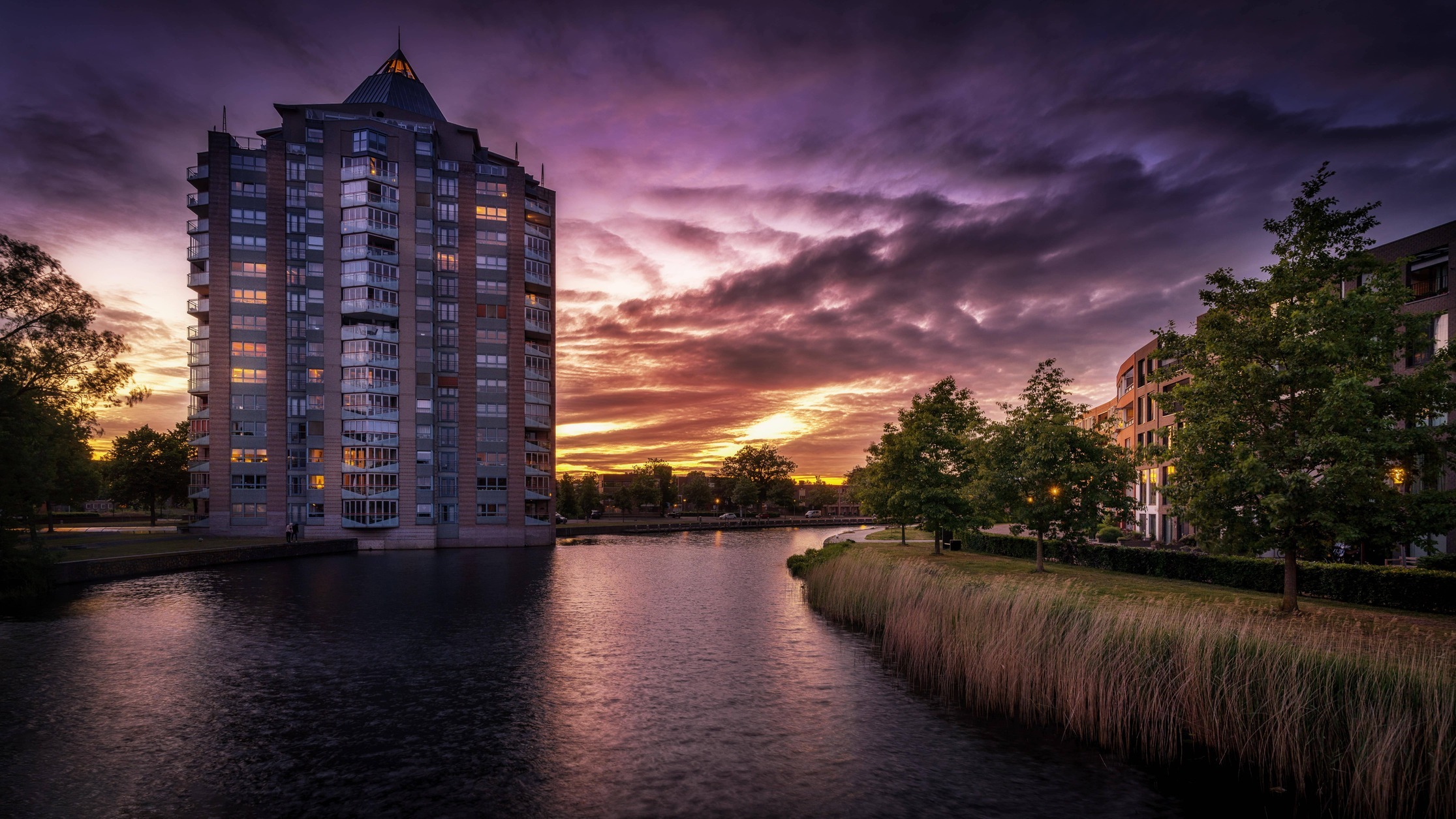 Foto credit: Unsplash
Discover Heijningen: A Hidden Gem in The Netherlands
Heijningen, a small village located in the province of North Brabant, is a true hidden gem in The Netherlands. Nestled amidst lush green fields and picturesque canals, this charming destination offers a unique blend of history, nature, and tranquility. Whether you are a history enthusiast, a nature lover, or simply seeking a peaceful retreat, Heijningen has something to offer for everyone.
Immerse yourself in history
Heijningen boasts a rich historical heritage dating back to the medieval times. The centerpiece of this village is the historic Fortress Sabina Henrica, which was built in the 17th century. Explore the fortress and gain insights into its role in the Dutch defense system. Wander through its well-preserved walls, visit the military museum, and experience a piece of history come to life. Don't forget to capture the stunning panoramic views of the surrounding landscape from the fortress walls.
Embrace nature's beauty
Surrounded by the beautiful countryside of North Brabant, Heijningen offers ample opportunities to reconnect with nature. Lace up your hiking boots and embark on a scenic walk or a bike ride along the winding paths that meander through the enchanting countryside. Discover the breathtaking landscapes, spot wildlife, and breathe in the fresh country air. Make sure to visit the nearby nature reserve De Dintelse Gorzen, where you can witness an array of bird species and enjoy the peace and serenity of untouched nature.
Unwind in tranquility
Escape the hustle and bustle of city life and indulge in the peaceful ambiance of Heijningen. Take a leisurely stroll along the serene canals that traverse the village, and marvel at the quaint houses adorned with colorful flowers. Enjoy a picnic by the water or simply find a quiet spot to sit and reflect. The idyllic atmosphere of Heijningen promises to rejuvenate your senses and provide a much-needed escape from the stresses of daily life.
Visit nearby attractions
While Heijningen itself offers plenty to see and do, it also serves as an excellent base for exploring the surrounding attractions. Hop on a short drive to the nearby city of Breda, known for its rich culture, historic architecture, and vibrant nightlife. Alternatively, head to Tholen, a charming island town renowned for its picturesque streets and traditional Dutch charm. With its central location, Heijningen allows you to easily explore the diverse attractions and experiences that North Brabant has to offer.